Our Impact
Our Purpose in Action - We recognize the infinite value of space to make the world a better place. That aspiration drives us forward, informs our decisions and, most importantly, makes what we do worthwhile. To achieve it, we are constantly improving our technological processes and outputs, and connecting visionaries—big and small—with the information, infrastructure and services they need.
Read the 2021 Environmental, Social, and Governance (ESG) Report (PDF)
Our Viewpoint
Maxar's approach to impact reflects our alignment with environmental, social and governance (ESG) practices, and it drives our work in ensuring the value and breadth of our services and capabilities and expanding our reach to communities, both globally and locally.
Good Governance
100% of Maxar team members received training in Business Ethics, Anti-Bribery and Anti-Corruption (ABAC), and U.S. Trade Controls.
Added a new independent Board member and increased Board diversity.
Formalized ESG and Policy Governance councils and charters.
Implemented the NIST SP 800-171/Cybersecurity Maturity Model Certification (CMMC) framework to enhance our cybersecurity programs.
People
CEO signed the CEO Action Pledge for Diversity and Inclusion, committing to increase efforts at Maxar and to lead on diversity and inclusion in the broader business community.
Exceeded 50% diversity in our summer intern class.
More than 50% of our candidate slates for director-level and above roles included one or more diverse candidates.
Built on our inclusive and ethical culture by bolstering our training program with new or enhanced training, including programs on anti-harassment in the workplace, anti-bias and inclusivity.
Community
Supported, at no charge, the community response to 16 major global crisis events with imagery, data and analytics provided through our Open Data Program, which provides imagery and related data to support aid addressing humanitarian crises, with a focus on disaster response.
Provided the imagery and data enlisted as a source of truth in countless major media stories through our News Bureau Program, including the significant coverage of the build up to and unfolding of the war in Ukraine.
Made cash grants to 14 nonprofit organizations through our Maxar Better World Foundation, enhancing the good work being done in our communities to advance STEM opportunities for underserved populations and serve the needs of our service men and women and their families.
Environment
Continued to advance the capabilities and accessibility of the satellites that much of the world relies on to identify and monitor local and global environmental change.
Began initial public reporting on greenhouse gas (GHG) emissions, water consumption, energy usage, and waste metrics.
Decreased our GHG emissions by 29% from a 2019 baseline in addition to reductions in energy usage and water consumption over the past two years.
2021 Impact by the Numbers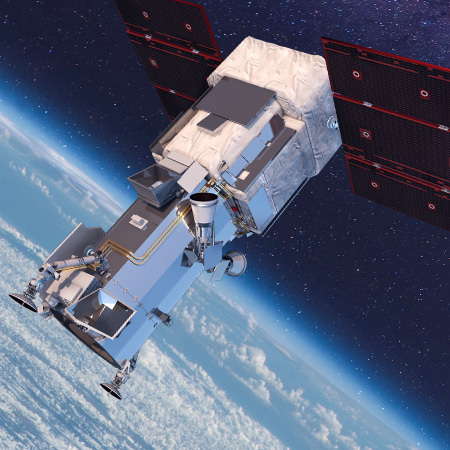 960,941 images
Collected by the Maxar Constellation in 2021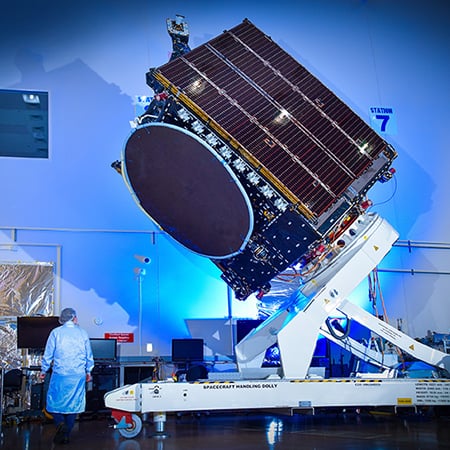 90 satellites
Maxar Satellites currently operating in geosynchronous orbit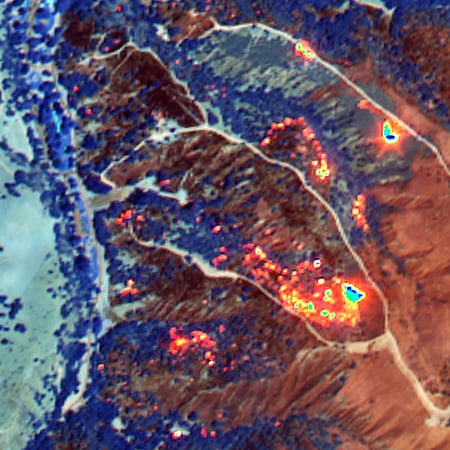 210 projects
Completed by the News Bureau in 2021
Interested in how your organization can make an impact with Maxar?