Maxar's Impact
Our Purpose, For A Better World, is the North Star for all we do. It influences our decisions and guides our efforts to use Maxar's capabilities to deliver insights about Earth and to support the exploration of space.
Read the 2020 Report
Our Viewpoint
Maxar's approach to impact reflects our alignment with environmental, social and governance (ESG) practices, and it drives our work in ensuring the value and breadth of our services and capabilities and expanding our reach to communities, both globally and locally.
Data philanthropy
Sharing our Earth Intelligence with our Purpose Partners, Open Data Program and News Bureau organizations
Climate and sustainability efforts
Using Maxar capabilities to monitor climate change and choosing environmentally friendly options at our offices
Customer impact
Collaborating with customers to address pressing challenges, save lives and improve the quality of life for billions of people
Community outreach
Empowering team members to work with organizations around our offices to improve our local communities
2020 Impact by the Numbers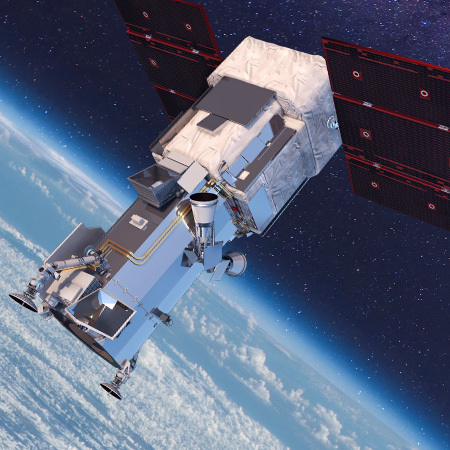 951,116 images
Collected by the Maxar constellation in 2020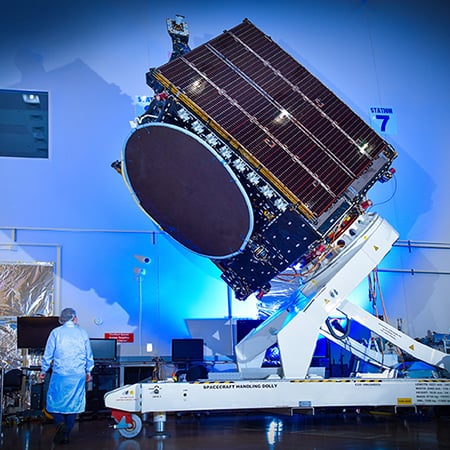 9 satellites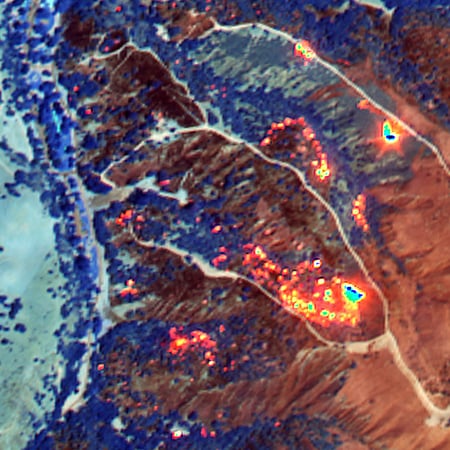 221 projects
Completed by the News Bureau in 2020
Interested in how your organization can make an impact with Maxar?