Events
Whether we're hosting an event or simply presenting at one, we never want to miss a chance to connect with our customers, partners and fellow problem-solvers.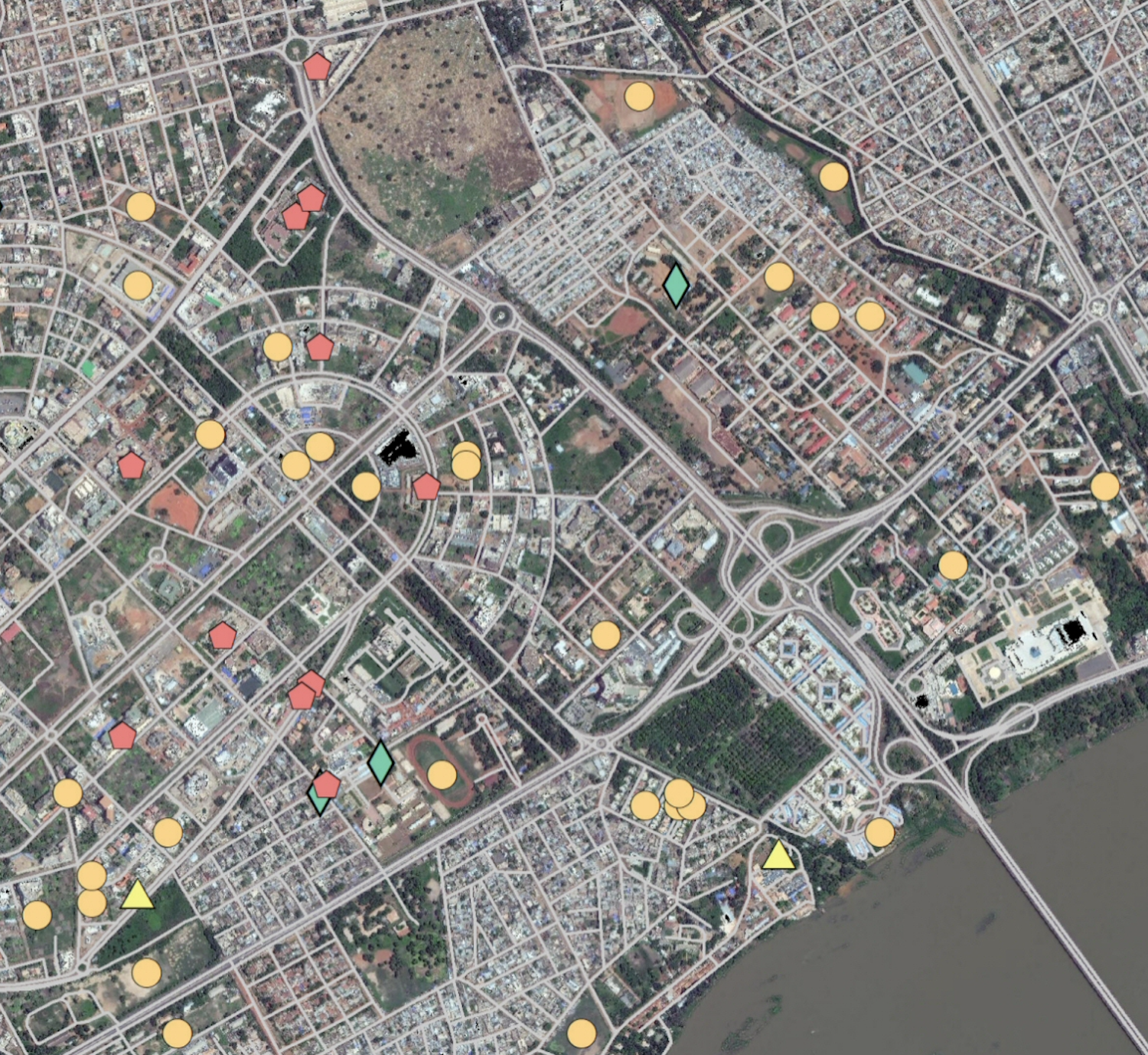 Webinar
Infectious disease response planning with geospatial data
April 8th MST 9:00am | GMT +1 4:00pm
Maxar global events calendar
Esri UC
A gathering of GIS thought leaders and an opportunity to explore the latest innovations in GIS technologies.
Read more
July 13 - July 17, 2020
San Diego Convention Center, San Diego, CA
Recaps and webinars
Access our event presentations, panels and other webinars on demand.
Explore more