Environment
Responsible management of the impacts of our business on natural resources, the environment and space is of critical importance to us, particularly in our manufacturing operations in California. Maxar's manufacturing processes adhere to strict federal and California state regulations for air and water emissions and waste disposal. Through environmental management, we comply with environmental regulations and aim to reduce our impact on climate change.
Maxar environmental policies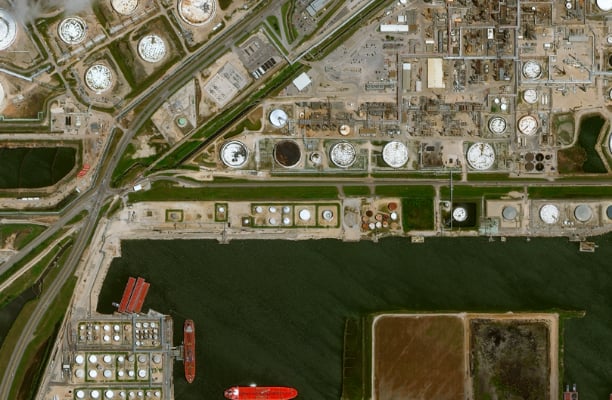 Environmental, health & safety statement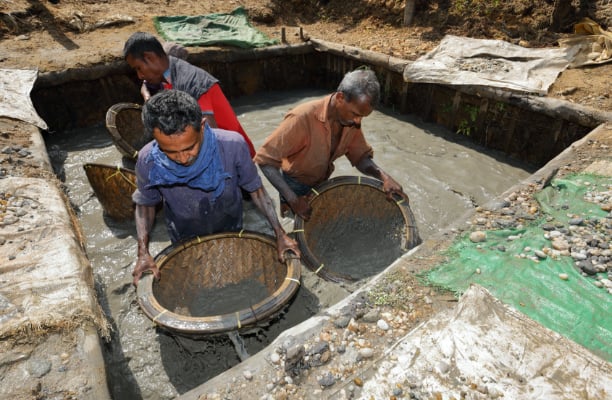 Conflict minerals policy
Across our facilities, we deploy strategies to minimize our impact on climate by reducing energy and water use, waste, and greenhouse gas (GHG) and other air emissions.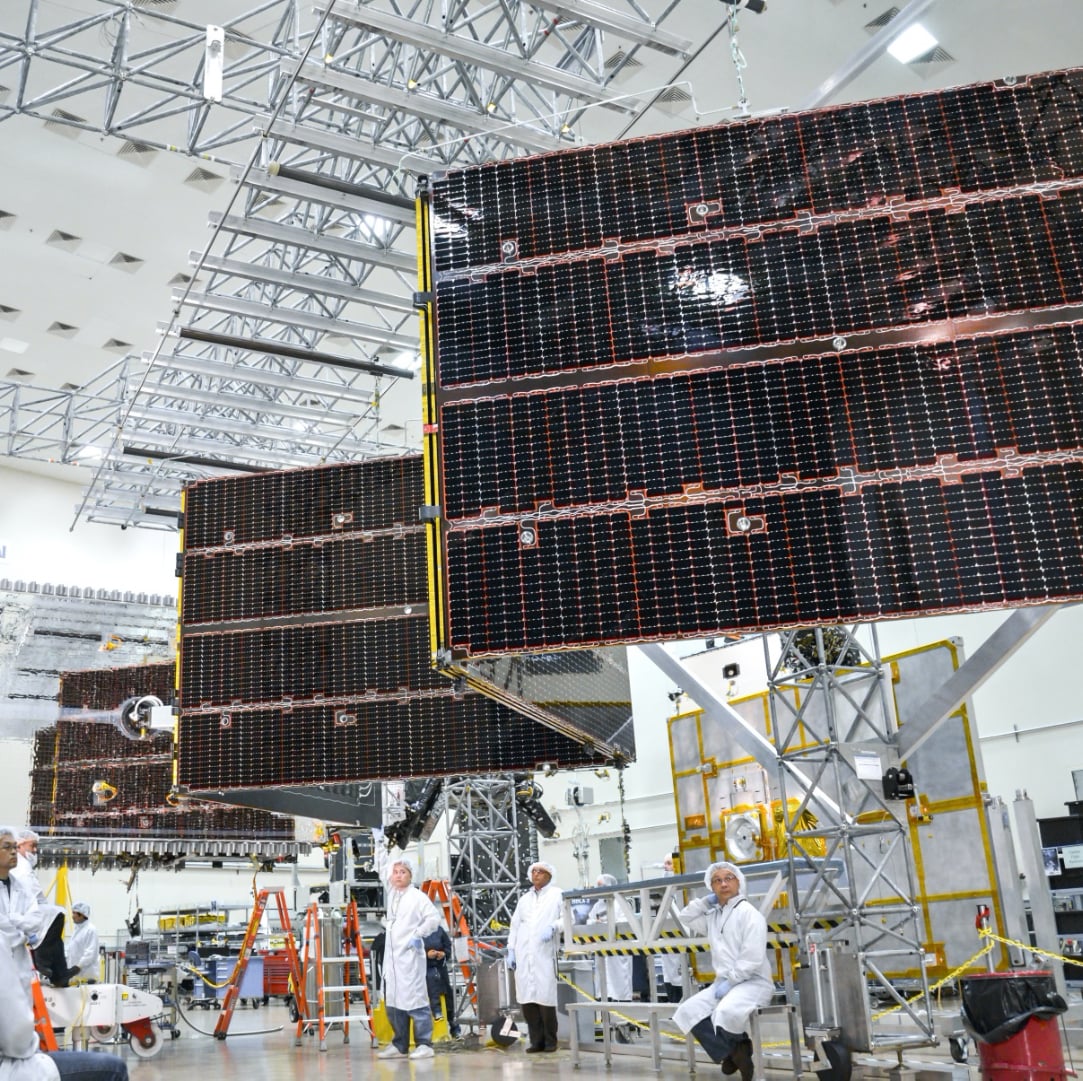 Energy efficiency and reduced emissions:
Our major facilities use controls that optimize HVAC settings, air balance and energy usage.
Continual assessment and consolidation of under-used buildings and data center space lead to energy reductions.
Ongoing programs assess and replace inefficient equipment and systems.
LED lighting is installed in new construction, and projects to retrofit existing lighting with LEDs are underway.
Maxar is migrating old and inefficient data storage and computing equipment to secure, energy-efficient cloud environments.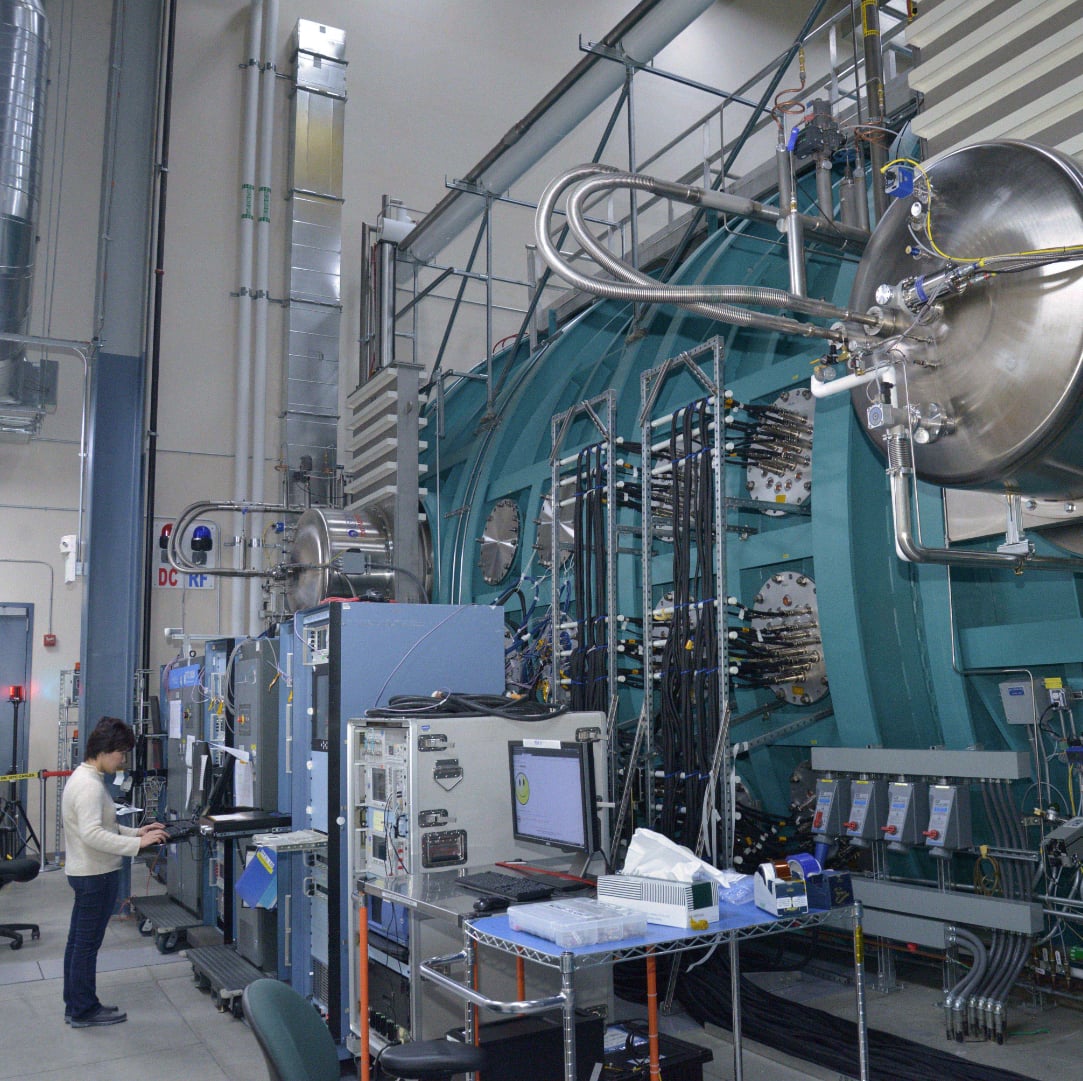 Air quality:
Ionization air systems are in place at major offices and facilities to improve air quality.
Manufacturing processes and procedures ensure air quality and safety for employee well-being.
Maxar uses low volatile organic compound (VOC) materials for construction and renovation projects to reduce GHG emissions and promote healthy workspaces.
Maxar is vigilant in our review of hazardous material used in production and we have eliminated use of any Class I ozone-depleting substances.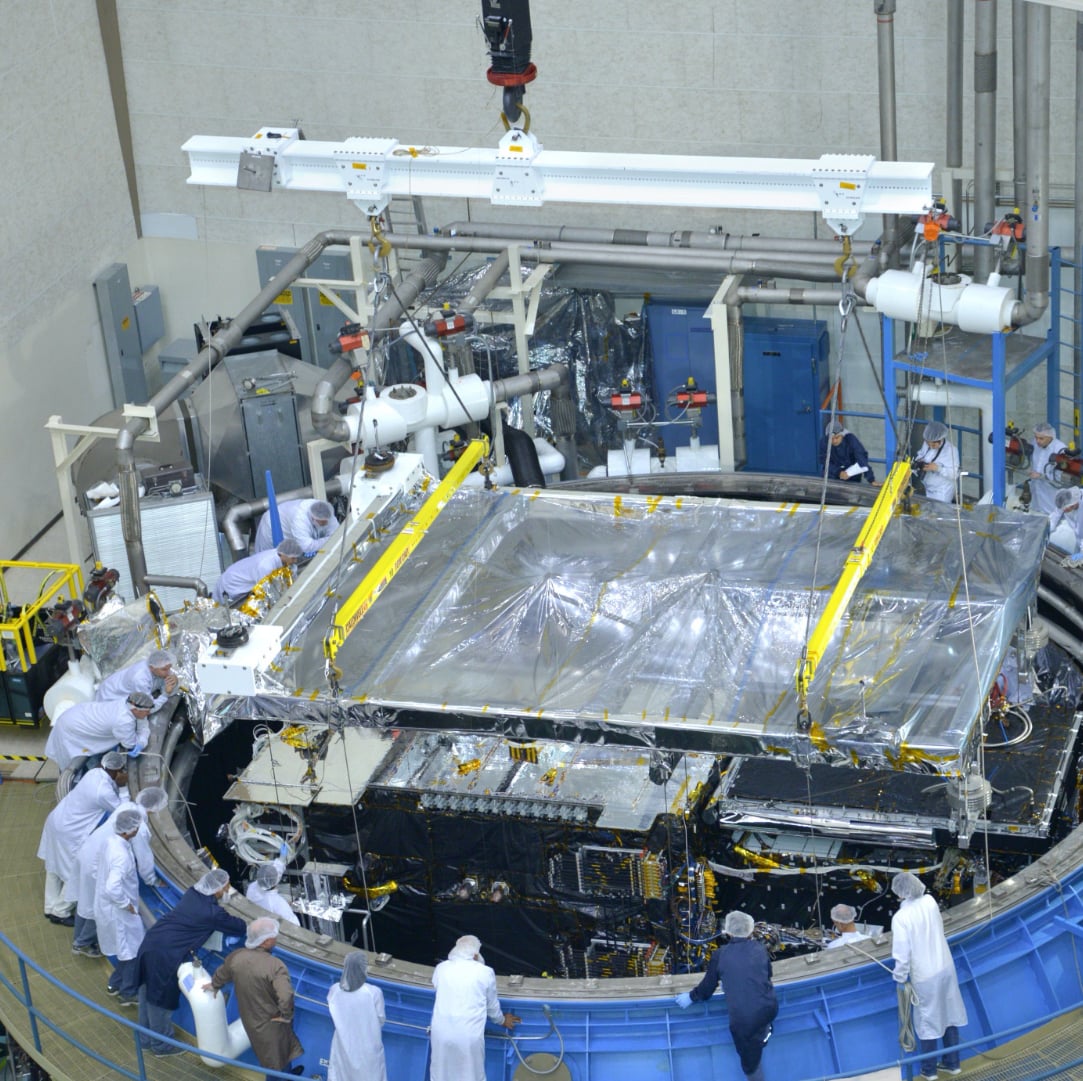 Water conservation, waste and recycling:
Reclaimed water is used for irrigation at Maxar's headquarters.
Recycling and composting programs are in place at major Maxar facilities, including our headquarters, to reduce landfill waste.
Products are shipped using reused, reusable and recyclable materials as much as possible. Maxar also encourages our vendors to follow these practices for inbound shipments.
Where possible, we use electronic contract management to minimize the use of paper.
E-waste programs are in use at our manufacturing facilities and offices for recycling and responsible disposal of electronics.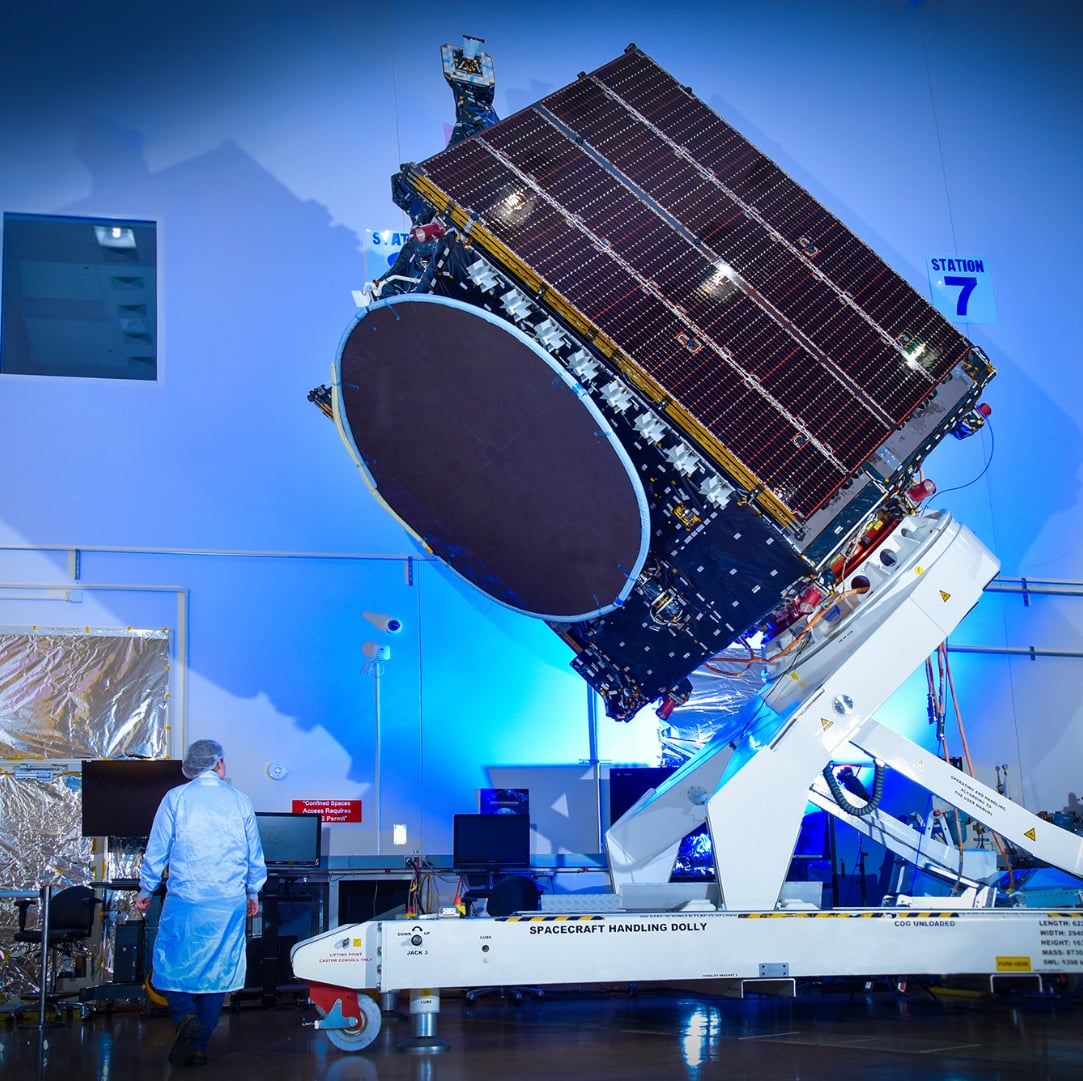 Hazardous waste reduction in manufacturing processes:
Maxar pays particular attention to reducing production of hazardous waste. Beginning in late 2015, Maxar introduced a new, permitted process that evaporates the water content from the waste stream and collects the waste residue for disposal. Over the years, this process eliminated approximately 80 percent of Maxar's hazardous waste in its machine shop. Maxar continues to identify additional opportunities for further hazardous waste reductions, and toxic waste is always properly contained in accordance with disposal regulations. In addition, Maxar is vigilant in its review of every hazardous material used in production and has eliminated use of Class I ozone-depleting substances. As a leading provider of space infrastructure, Maxar renewed its commitment in 2019 to responsibly building cutting-edge space systems in its manufacturing facilities.