Maxar environmental policies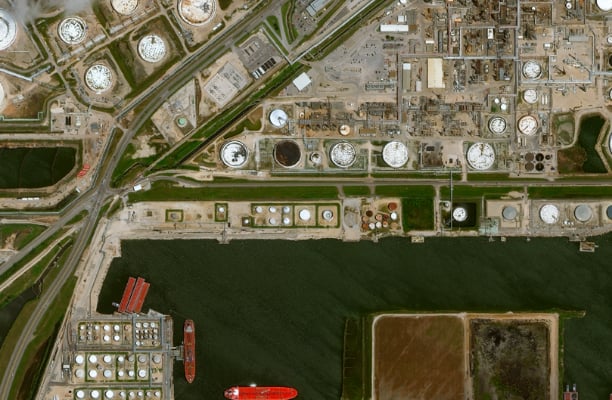 Environmental, health & safety statement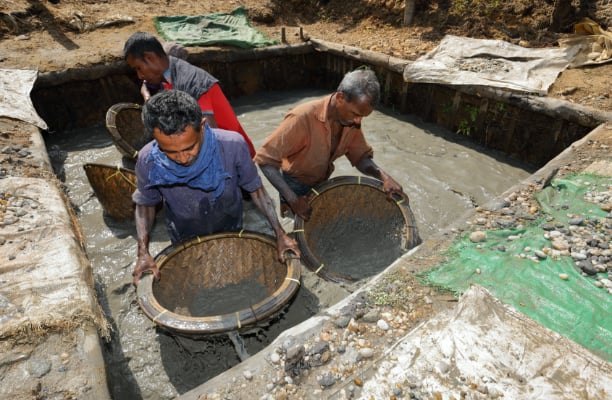 Conflict minerals policy
Across our facilities, we deploy strategies to minimize our impact on climate by reducing energy and water use, waste, and greenhouse gas (GHG) and other air emissions.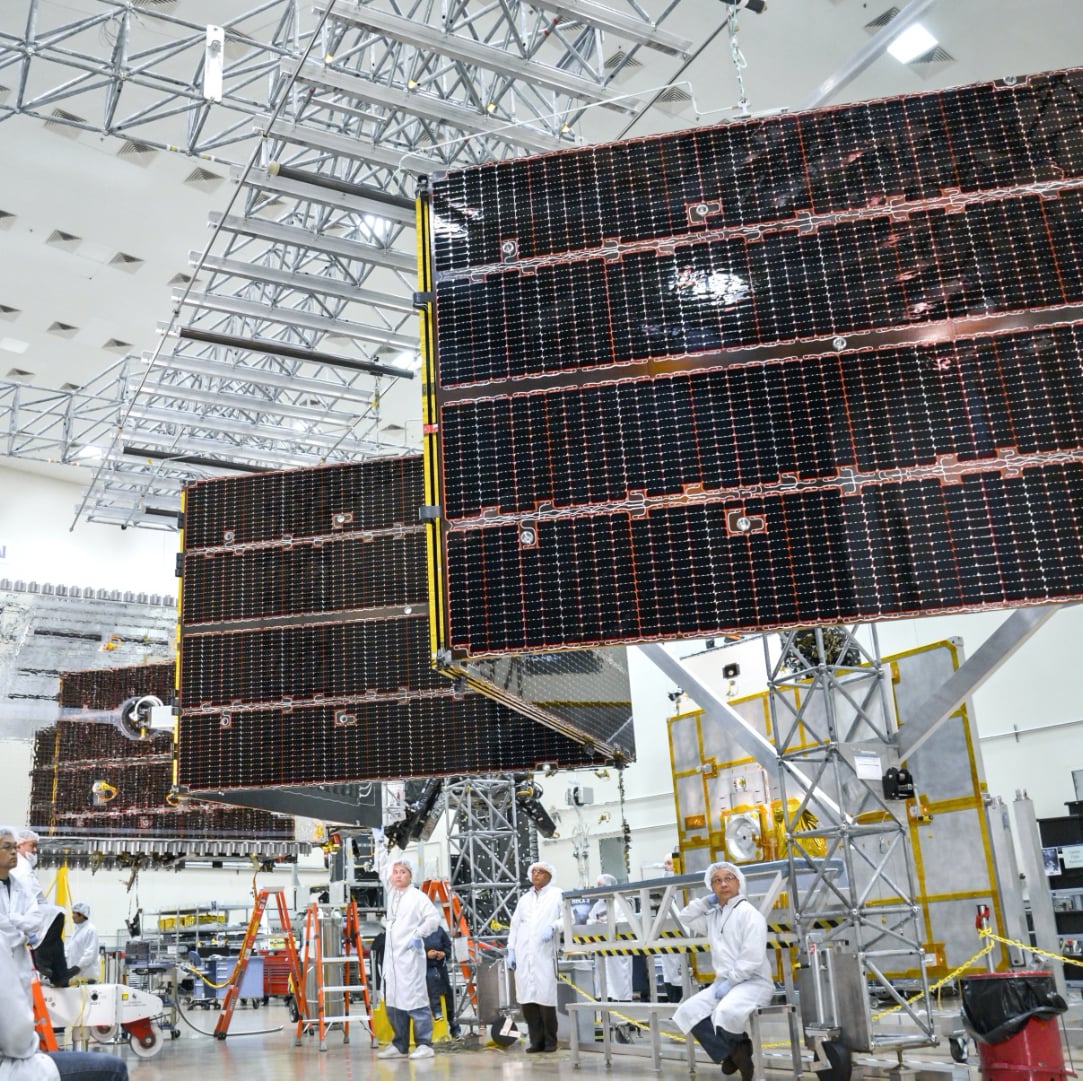 Air Quality and Emissions
To ensure a safe environment for our on-site essential workers, we installed ionization air systems in most offices and buildings.

We follow manufacturing processes and procedures to ensure air quality and safety for team member well-being.

We use low VOC materials for construction and renovation projects to reduce GHG emissions and promote healthy workspaces.

We are vigilant in our review of hazardous material used in production and have eliminated use of any Class I ozone-depleting substance.

We are switching from R-22 refrigerants to the safer R-407C, a non-ozone depleting hydrofluorocarbon, in our HVAC systems.
Water conservation, waste and recycling
Our headquarters in Westminster, Colorado, uses reclaimed water for irrigation. We also implemented a new artificial intelligence-based irrigation control system at the end of 2021 that will lead to a significant reduction in water usage.

We employ recycling and composting programs that reduce the amount of landfill waste generated at our headquarters and most of our facilities.

Scrap metals from the manufacturing processes are recycled through a third-party service. We recycled 28,477 lbs., 50,963 lbs. and 36,230 lbs. in 2019, 2020 and 2021, respectively.

Precious metals such as gold-bearing/gold-plated materials and platinum are reclaimed from the manufacturing processes.
E-waste recycling programs are in place for our manufacturing facilities and offices. In 2021, we recycled 23,097 pounds of e-waste.

We pay particular attention to reducing our hazardous waste production and management:
Beginning in late 2015, we introduced a permitted process that evaporates the water content from our hazardous waste stream and collects the waste residue for disposal. This process has eliminated approximately 80% of the water that would otherwise end up in our hazardous waste streams each year.

Due to our approach to hazardous waste management, we had no recordable spills in 2021.