Spacecraft platforms
Transformative innovation for exacting space missions
A Proven Partner
Maxar has decades of experience manufacturing communication and Earth observation satellites. We provide advanced, reliable and affordable spacecraft for global commercial missions as well as a broad range of civil, defense and intelligence missions for the U.S. government.
Reliable performance and longevity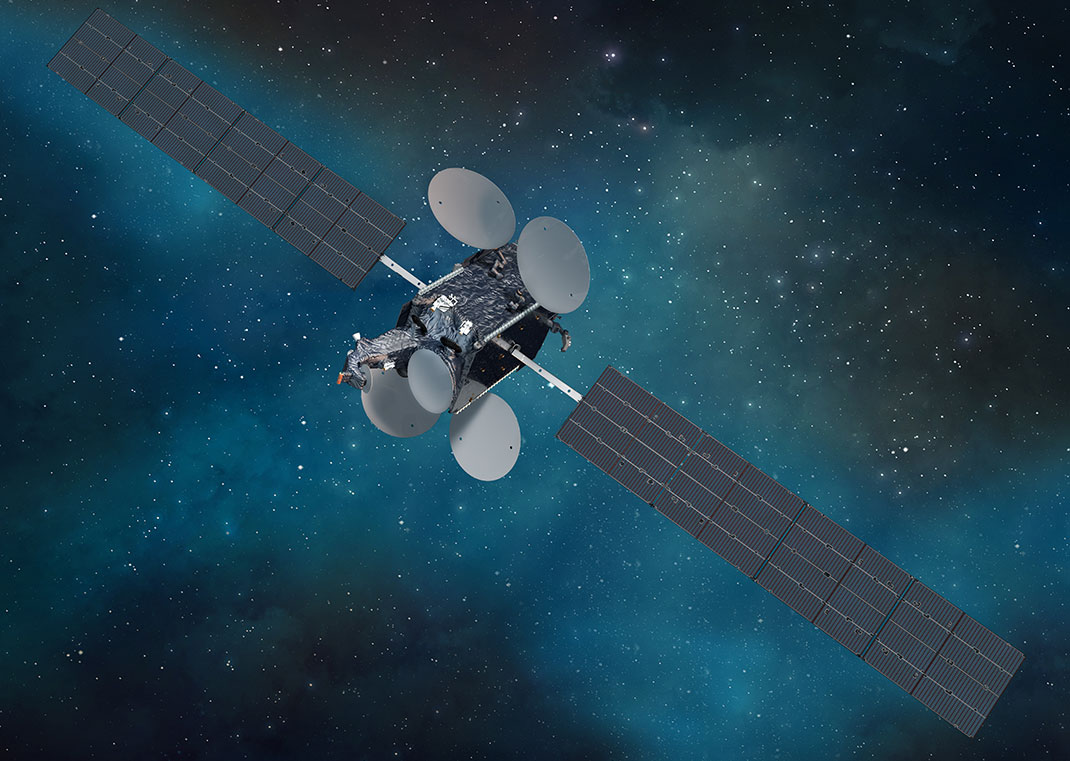 1300 Class
The world's most popular spacecraft platform, the Maxar 1300 Class is designed to accommodate evolutionary advances in technology. This versatile platform seamlessly serves a variety of missions—from communications satellites to spacecraft for exploration.
1300 Class features:
lightweight, high-strength structure
fuel-efficient attitude and station-keeping subsystems
reliable, high-efficiency solar arrays and batteries
advanced command and control subsystems
Learn more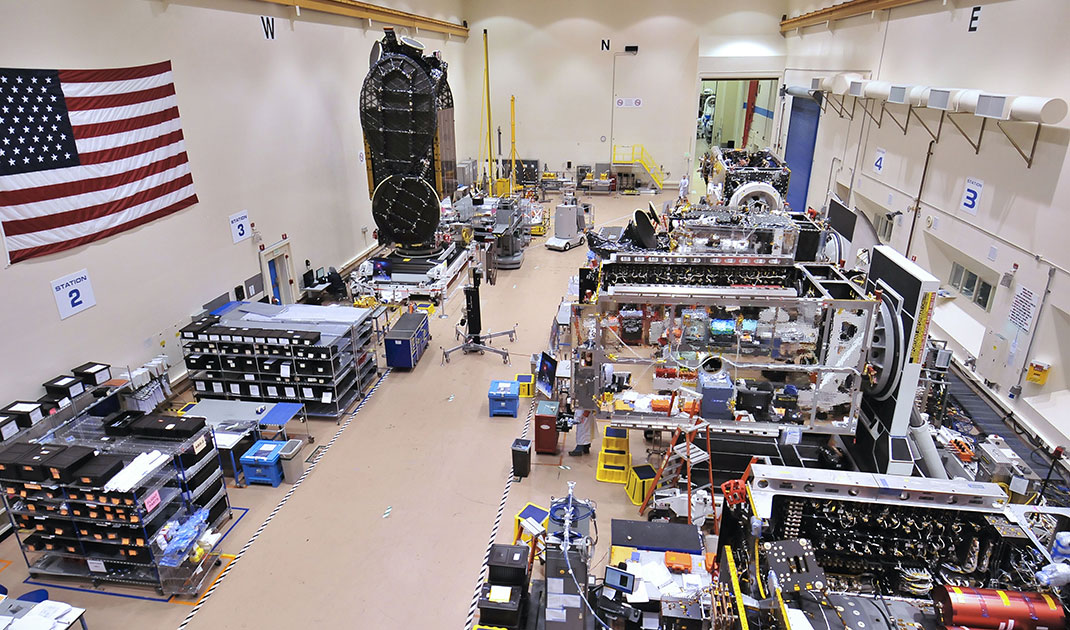 Tailored Platforms
We understand that every mission is unique. Our modular platforms enable us to quickly and cost-effectively serve diverse customer needs, combined with our deep mission expertise and innovative approach that can help you achieve mission success.
Custom configurations provide tangible benefits for customers, including:
increased resilience
lower cost
rapid delivery
tightly defined coverage areas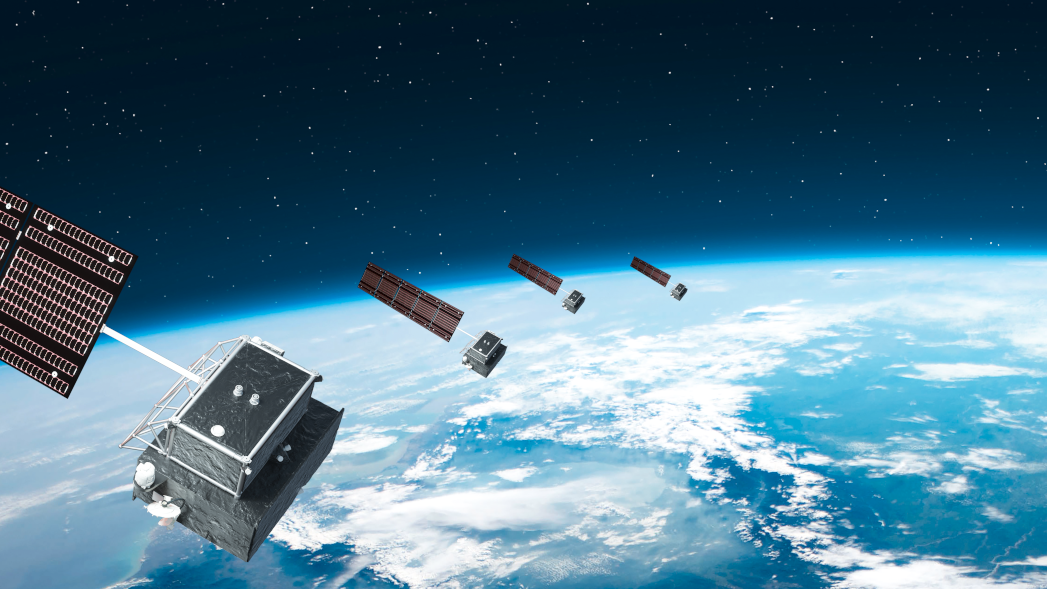 Proliferated LEO Constellations
Maxar-built low Earth orbit (LEO) constellations are a reliable and cost-effective solution for various missions, including Earth observation, communications or national security that require global coverage.
Flexible, scalable electrical and data interfaces
Configurable telemetry, tracking and command, as well as mission data architectures
Mission-tailored structure, solar array, battery
Supports intersatellite links (optical and radio frequency)
Learn More
Let's talk about your mission
Find the solution that fits your mission requirements, budget and future demands.
Contact Us