Analysis-Ready Data
Align your data with your mission
Set standards, high confidence
Skip straight to analysis with Maxar's analysis-ready data (ARD). ARD is preprocessed time-series stacks of imagery that are aligned and produced at a set standard. Aligned image stacks from ARD provide increased usable content via localized metadata, more accurate feature extraction, faster processing, lower storage costs and homogenized inputs for analytic workflows.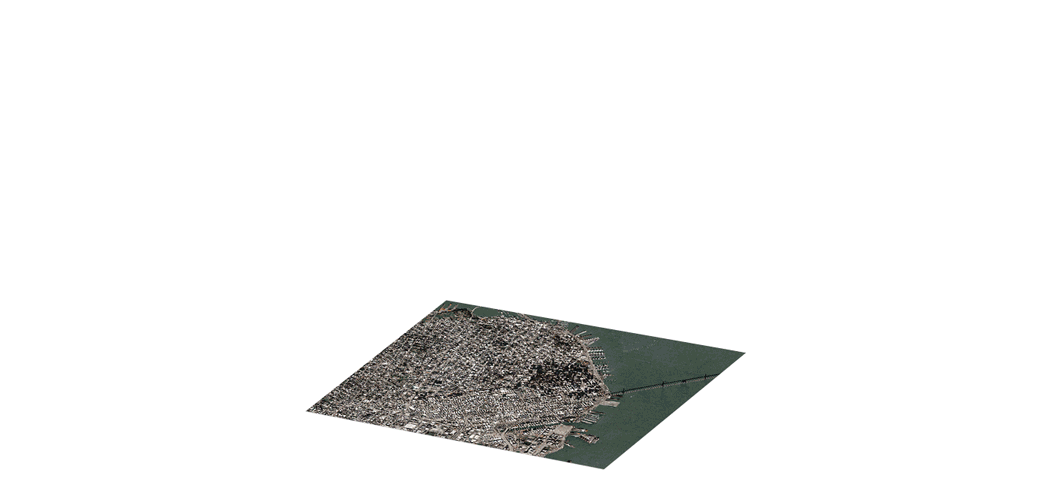 Imagery on your terms
ARD puts the user in control. The API offers customized imagery search and on-demand ordering with direct delivery to your AWS compute environment.
Reliable data for meaningful detection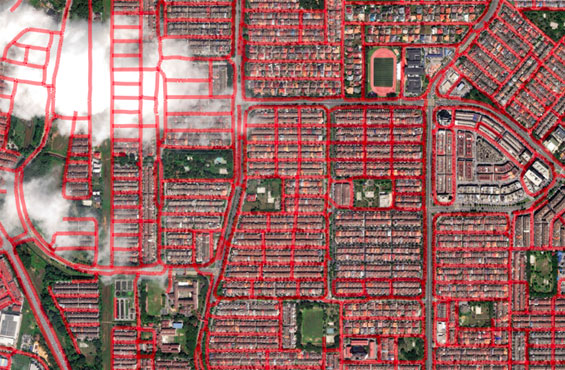 Feature extraction
Use machine learning and artificial intelligence to extract roads, parcels and buildings as well as identify land use and vegetation at scale.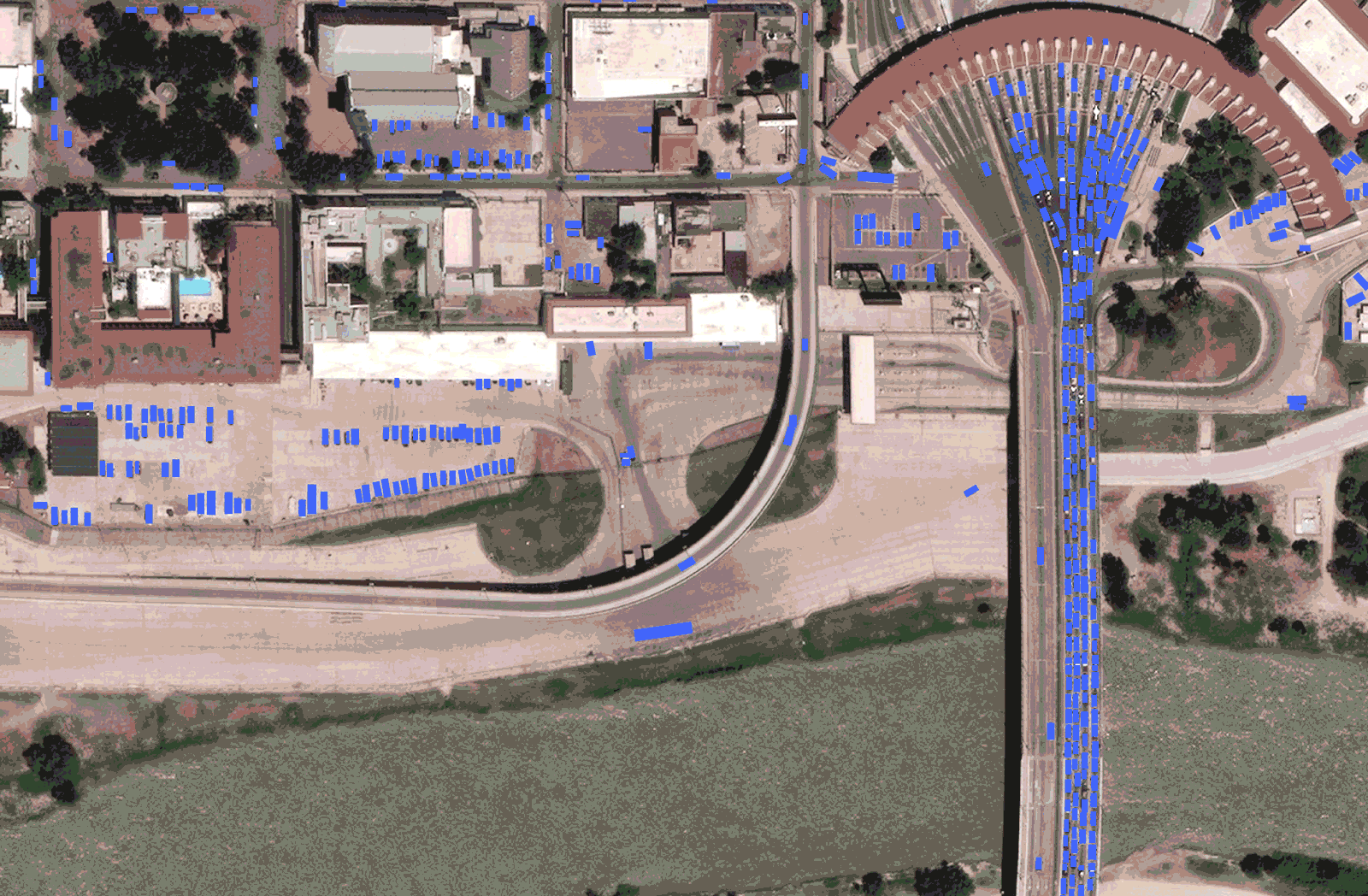 Object detection
Create a localized detection model and deploy it as new imagery is collected to determine changes in your AOI.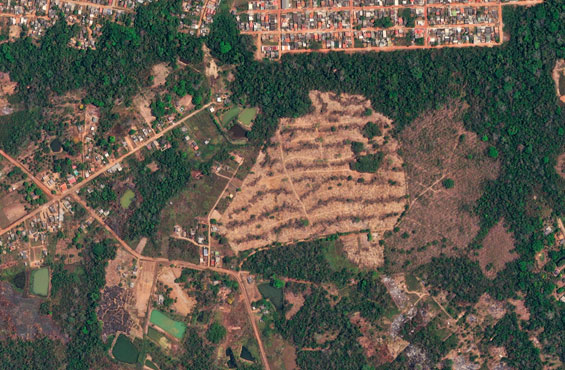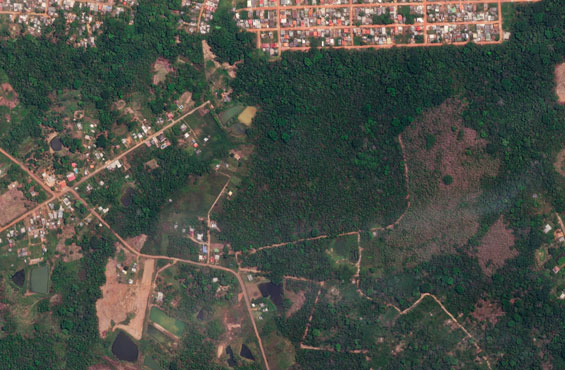 Change detection
Accelerate your change detection workflows with aligned and consistent time-series imagery.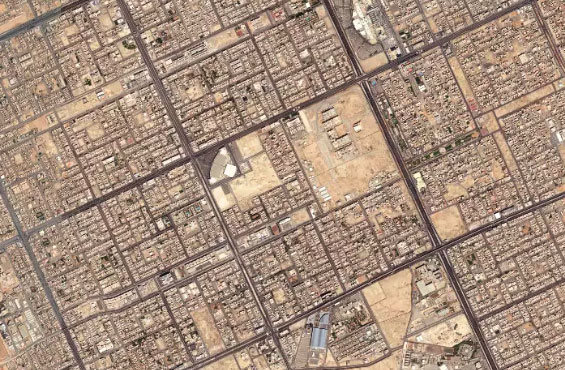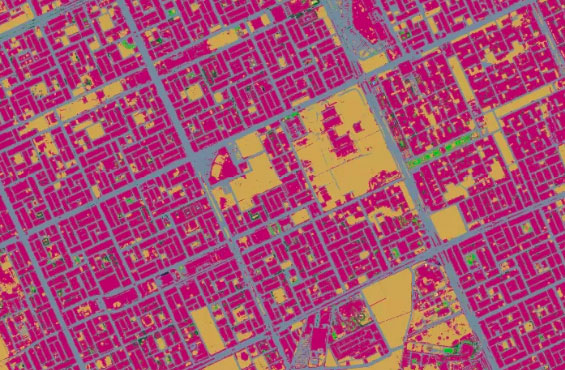 Global mapping
Update your organization's maps, develop a continentwide land use/land cover model, and run each year to detect changes.
Global coverage
With few geographical restrictions, you can define your area of interest.
Premium imagery
Access Maxar's entire 110+ petabyte library of highest quality satellite imagery.
On-demand ordering
Leverage API access points to order time-series stacks of imagery based on your specific AOI.
Subscription access
With subscription access to your AOIs, order only the imagery you need and iterate on your order until it is complete, without affecting your data allocation.
Ready to talk to sales?
Having the right solution for your mission, team and budget makes all the difference. We can help you find the right fit for your mission.
Contact us