PRECISION DELIVERED
When there is no room for error, organizations partner with Maxar for the trusted hardware, data and insight needed to keep their operations going.
QUALITY AND PRECISION FOR CONFIDENT DECISION-MAKING
On Earth, confident decision-making requires precise data, insight and technology, at the highest standard. As humanity reaches further into space, critical space infrastructure demands precise engineering and hardware refined to a specification to safely advance space exploration.

If you're relying on imagery to guide operations, you need actionable insights as quickly and precisely as possible. Without accurate and current geospatial intelligence (GEOINT) about your area, you could put operations at risk—costing time, money and potentially lives.
Whether you're monitoring your assets, an adversary or an asteroid, information and tools delivered with speed and precision can be the difference between making a decision and making the right decision.
TRANSFORMING HIGH-STAKES MISSIONS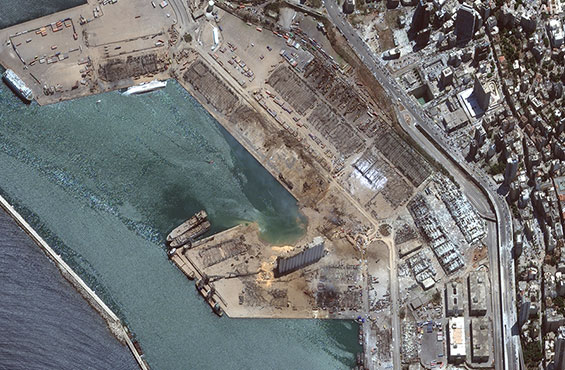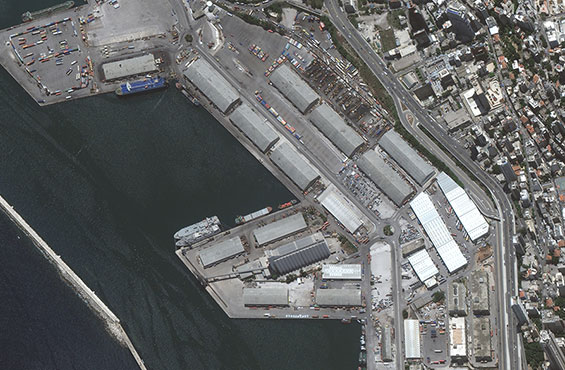 Defending critical national security interests
When national security hangs in the balance, Maxar's GEOINT capabilities combine imagery, analytics and expertise to deliver clarity and reliability for enhanced situational awareness and superior mission planning.
Explore how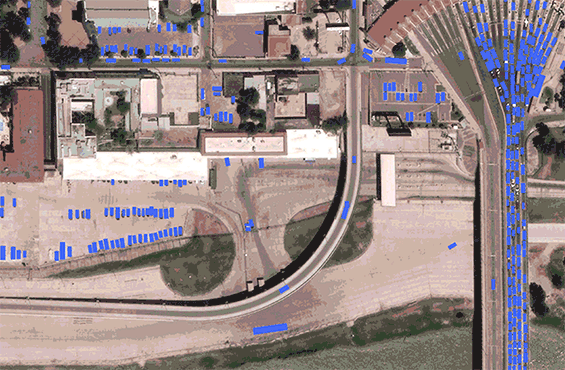 Enabling the world's largest marketplace
When commerce must keep moving, Maxar Earth Intelligence capabilities powered by artificial intelligence and machine learning helps customers map, detect, address and predict change with unprecedented speed and accuracy.
Explore how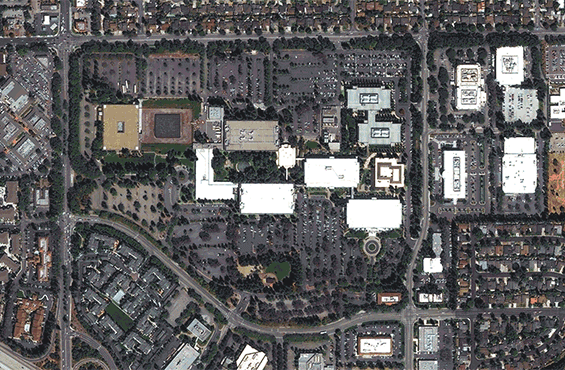 Helping humans navigate their daily lives
Social reform, a healthy planet, equality, peace and economic growth are all critical to a sustainable future. Maxar's high-quality geospatial data provides accurate and timely information about our changing planet to help citizens live, work and play better.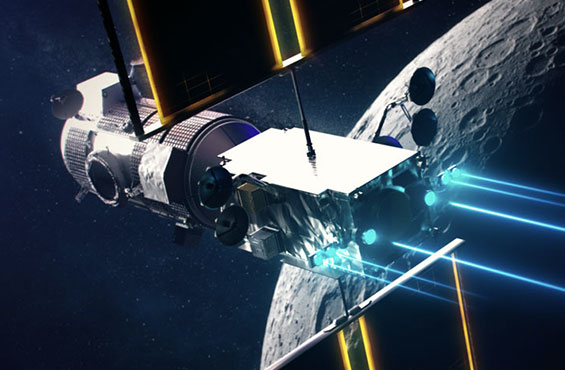 Enabling essential infrastructure in space
In space, everything must go right. Maxar continues to develop proven infrastructure and technology for in-space robotic operations, space exploration, reliable communications and high-power electric propulsion.
Maxar's cybersecurity set of technologies ensure the confidentiality and integrity of our imagery remain consistent from capture to customer delivery.
Mapping the last mile
High-resolution satellite imagery is enabling logistics companies to detect and visualize developing ground conditions to maintain accurate maps, plan efficient routes and minimize ghost roads.
Learn more
Consumer navigation
Consumer apps that enable ride-hailing, grocery deliveries and mobile payments rely on high-quality satellite imagery to power digitized maps in order to provide users with reliable and accurate location features.
Learn more
Defense and intelligence
From broad-area surveillance to precise object detection, defense and intelligence organizations rely on Maxar's rapid operational GEOINT to maintain a technological edge and achieve decision superiority.
Learn more
Global connectivity
From high-speed internet to TV programming, Maxar communications satellites provide critical connectivity to services like distance learning, videoconferencing, watching the Olympics and listening to the radio.
Learn more
Times of crisis are defined by seconds and minutes, not days and months. The Maxar-developed [Remote Ground Terminal] is significantly enhancing the speed at which we access critical information at the tactical edge and provides an important technology advancement for enabling [Tactical Intelligence Targeting Access Node].
Seeing this big spacecraft chassis arrive at [NASA's Jet Propulsion Laboratory] from Maxar is among the most thrilling of the milestones we've experienced on what has already been a 10-year journey. Building this complex, precision piece of engineering during the year of COVID is absolutely a triumph of human determination and excellence.
SEE WHAT'S POSSIBLE
Explore how space technology and geospatial intelligence delivered with speed and precision can help propel your mission forward.
Learn more
Precision delivered for your mission requirements.