Constellation
The world's most advanced Earth observation satellites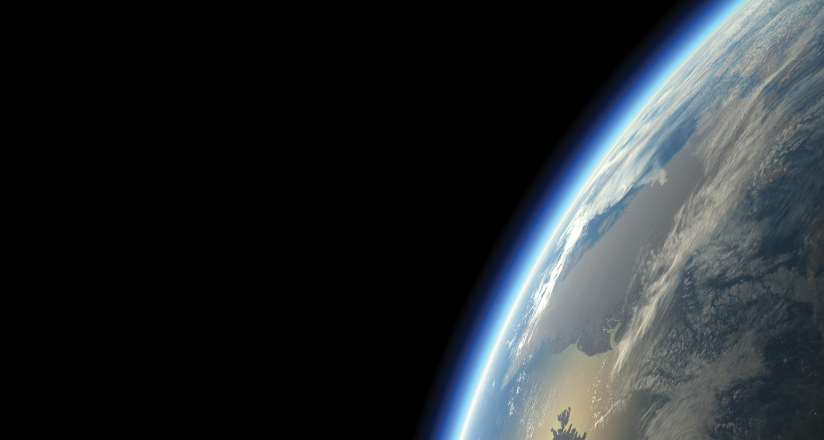 The Maxar constellation
With unrivaled accuracy, agility and collection capacity, our high-resolution constellation offers customers around the globe affordable access to the highest quality view of their world.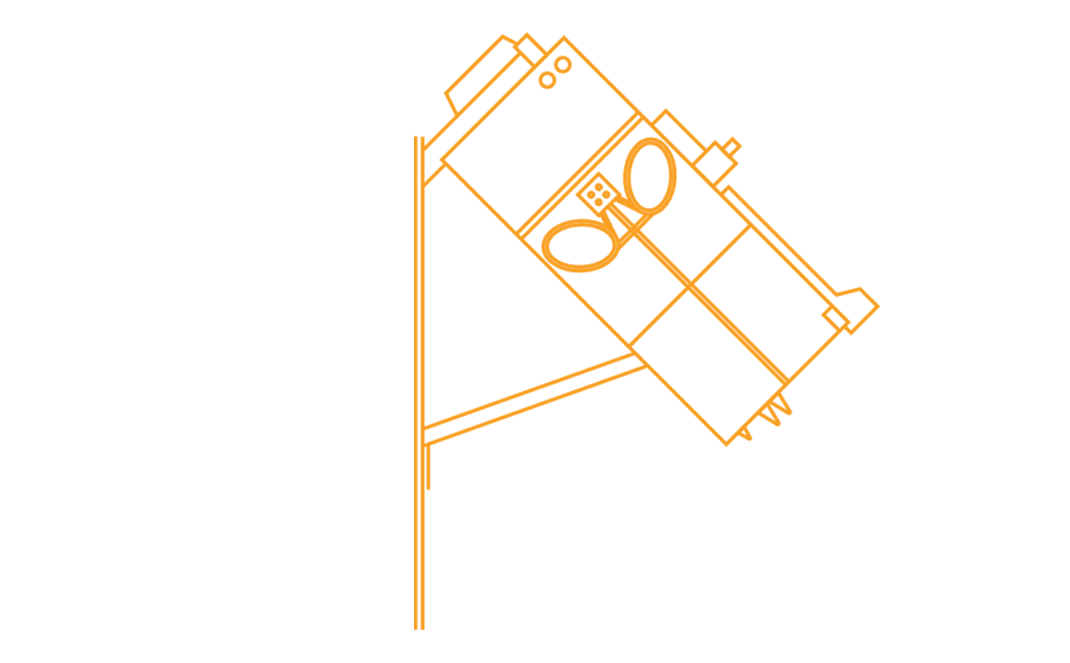 WorldView Legion™
Innovative Space Infrastructure for reliable Earth Intelligence
WorldView Legion™ is a fleet of high-performance satellites that dramatically expands our ability to revisit the most rapidly changing areas on Earth to better inform critical, time-sensitive decisions.
THE WORLD'S MOST ADVANCED CONSTELLATION
On orbit
More coverage: 60% of Earth's surface monthly
Daily collection: More than 3.8 million sq km per day
Fastest revisit: Intraday revisits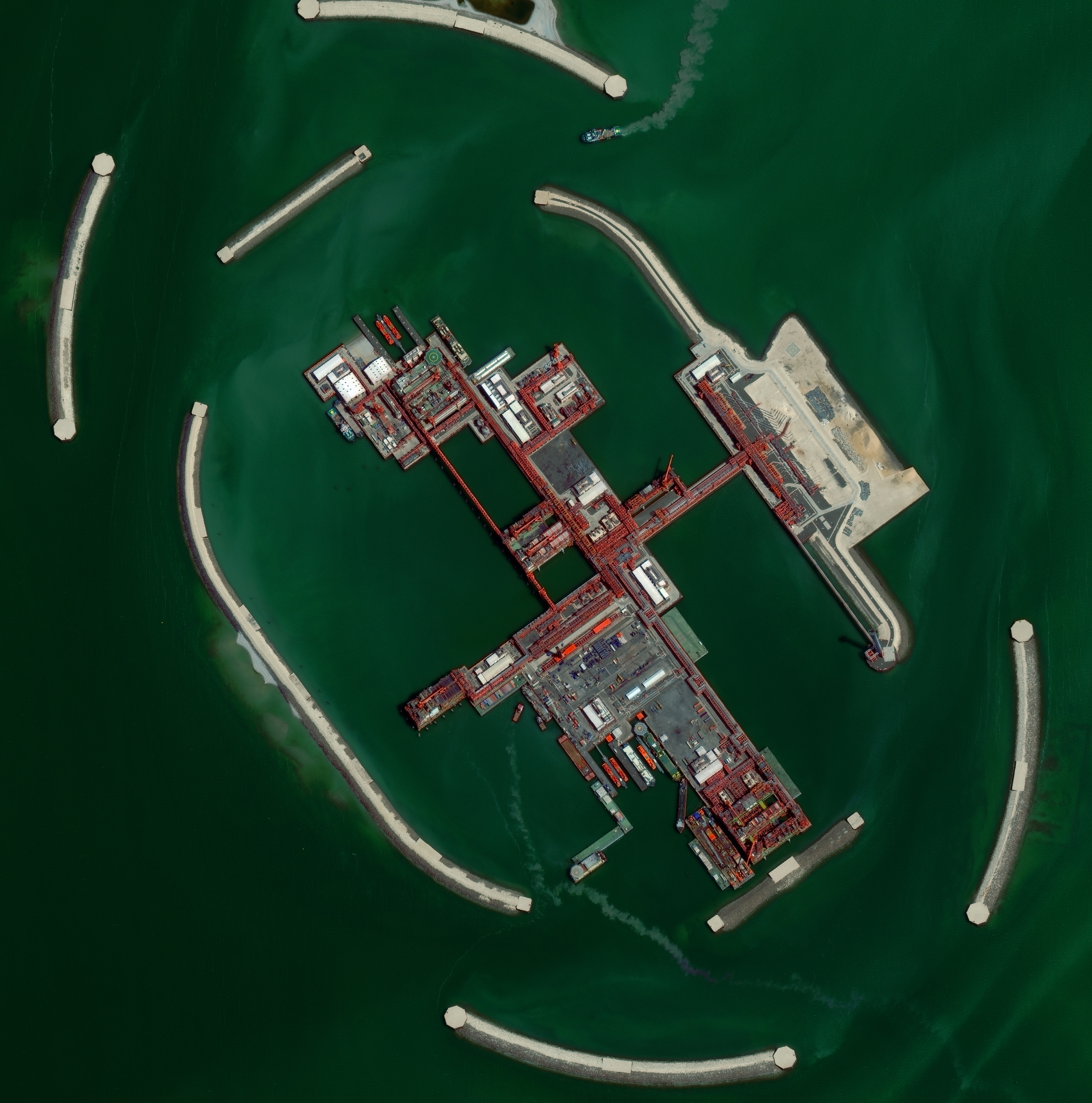 Leading collection capacity
In addition to the more than one billion sq km of high-resolution optical imagery we collect each year, the Maxar constellation offers tremendous tasking capacity for customers.
Flexible tasking options allow customers to select the imagery they need and how they need it—online, offline, via mobile device or directly into GIS.
High-resolution showing crisp detail
Most spectral diversity commercially available
Greatest collection capacity
Fastest 50 cm revisit times—intraday revisits
High geolocational accuracy
Large high-resolution swath width
Most agile with rapid retargeting
Greatest in-track stereo collection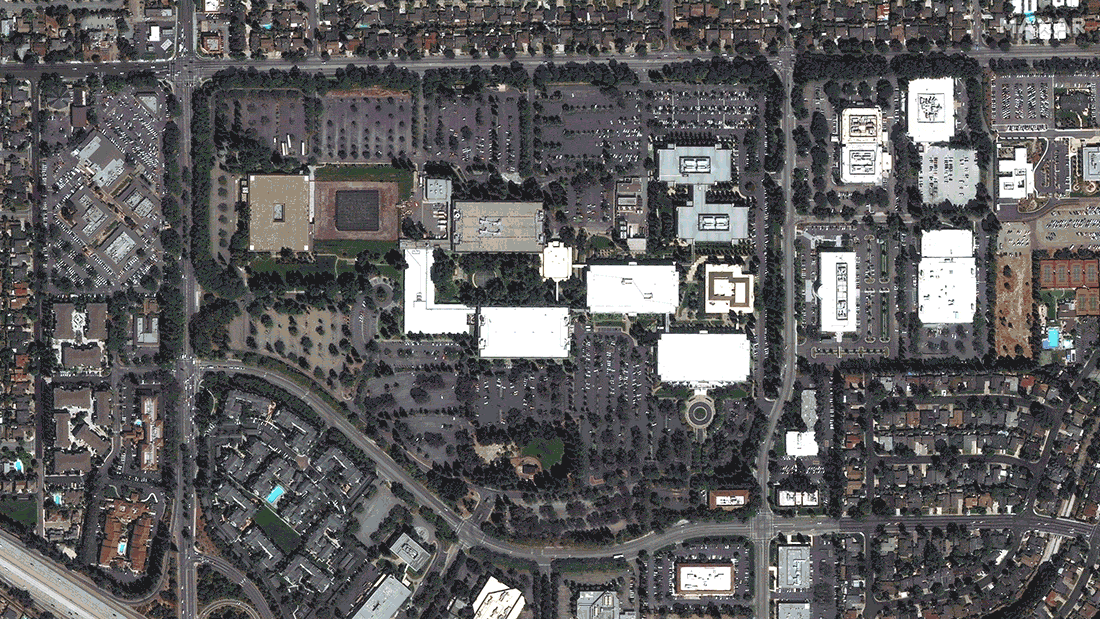 Change over time
Millions of square kilometers of imagery are available from our retired satellites, serving as a digital time machine that allows customers to see change through an archive that goes back more than 20 years.
Decommissioned satellites
Collectively, these satellites contributed over 1.2 billion sq km to the world's largest imagery archive.
---

Ikonos®

Contributed over 405 million sq km
Electro-Optical
82 cm resolution
<9.0 m CE90

Download datasheet

---

QuickBird

Contributed over 649 million sq km
Electro-Optical
65 cm resolution
<23 m CE90

Download datasheet

---

WORLDVIEW-4

Contributed 165 million sq km
Electro-Optical
31 cm resolution
<5.0 m CE90

Download datasheet