Careers
Amplify your impact by working to solve the world's most pressing challenges.
Who we Are
We are building a community of creative problem-solvers who want to apply breakthrough technologies, collaborate across disciplines and partner with visionaries for the good of humanity. And we need your help.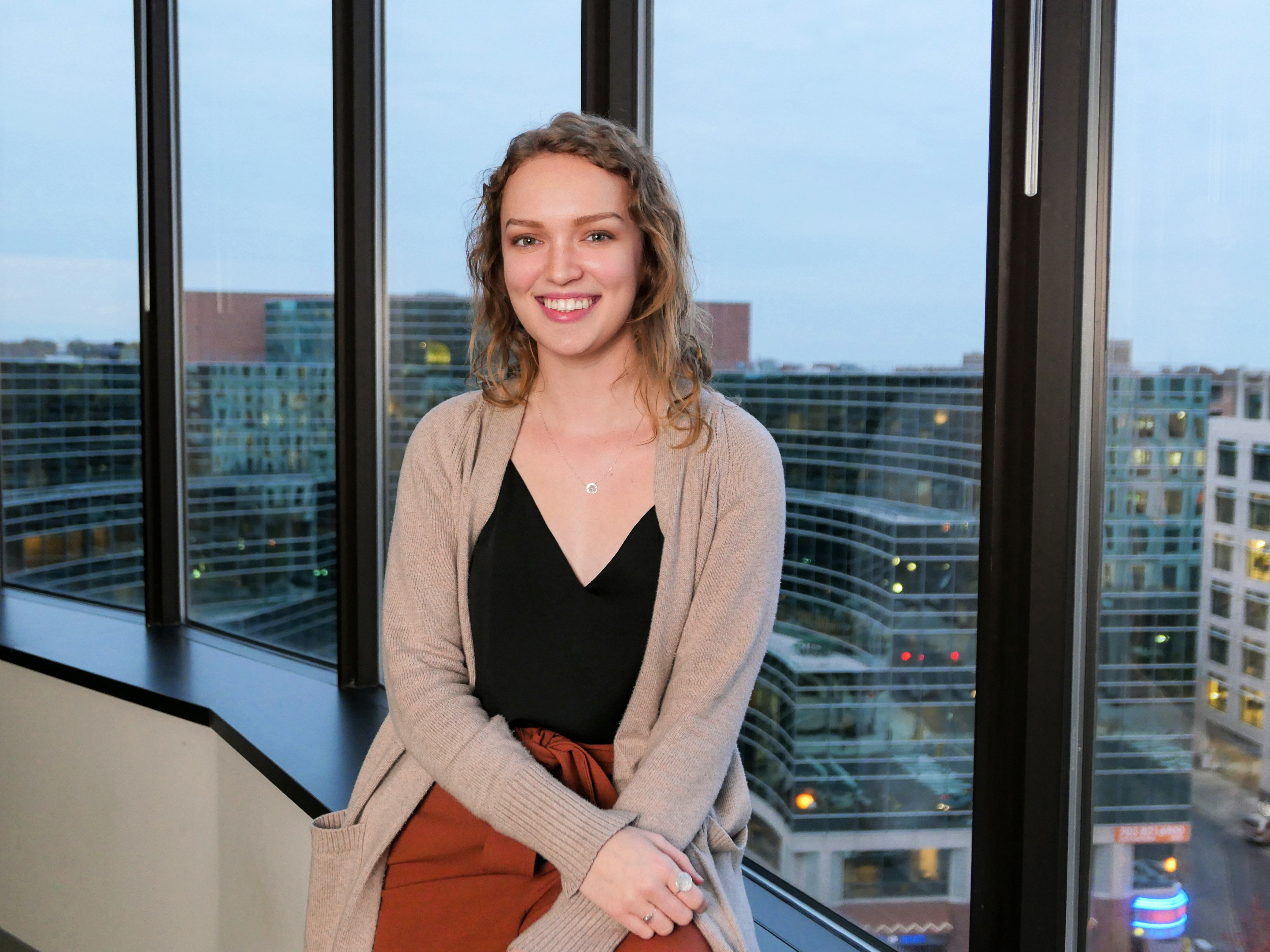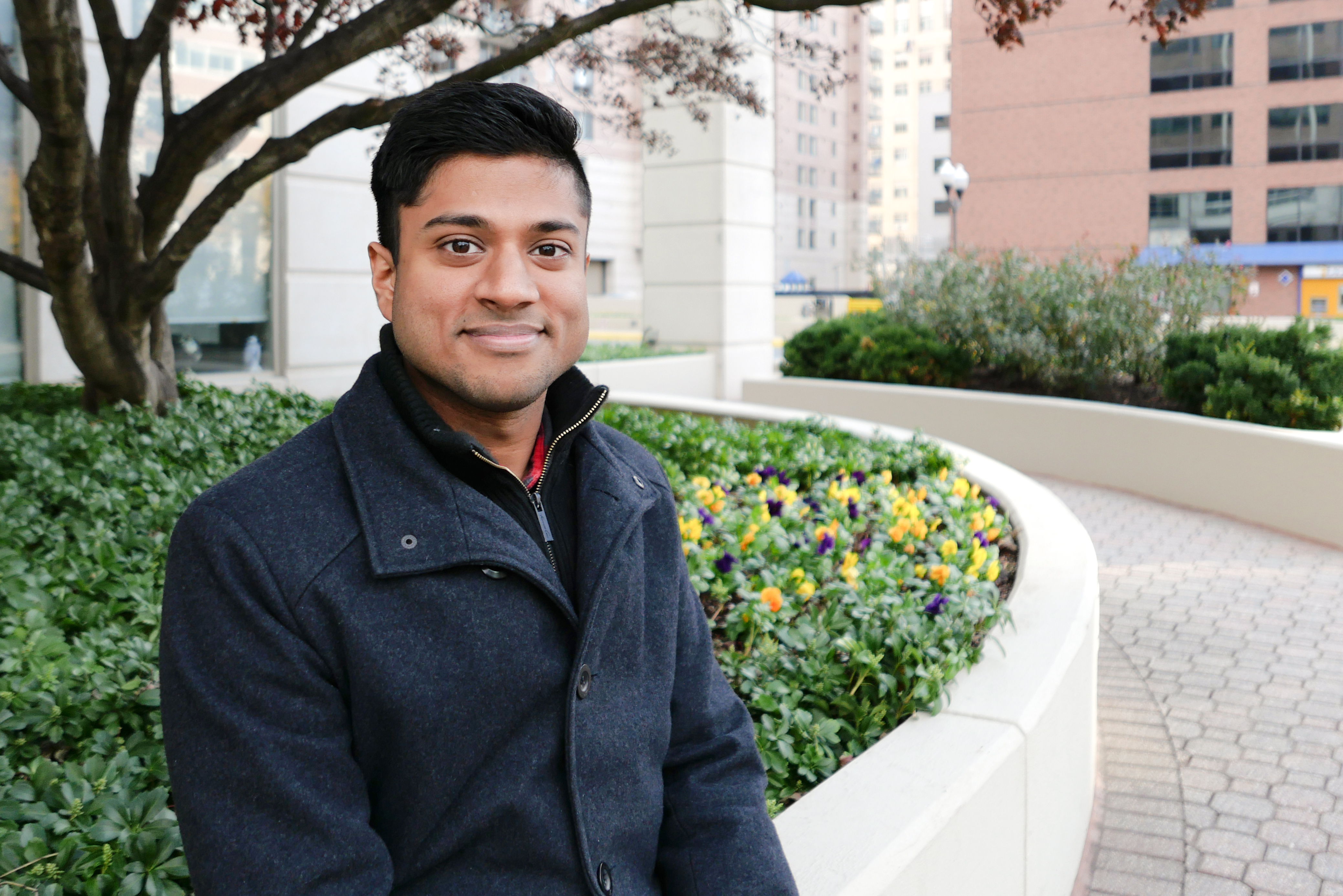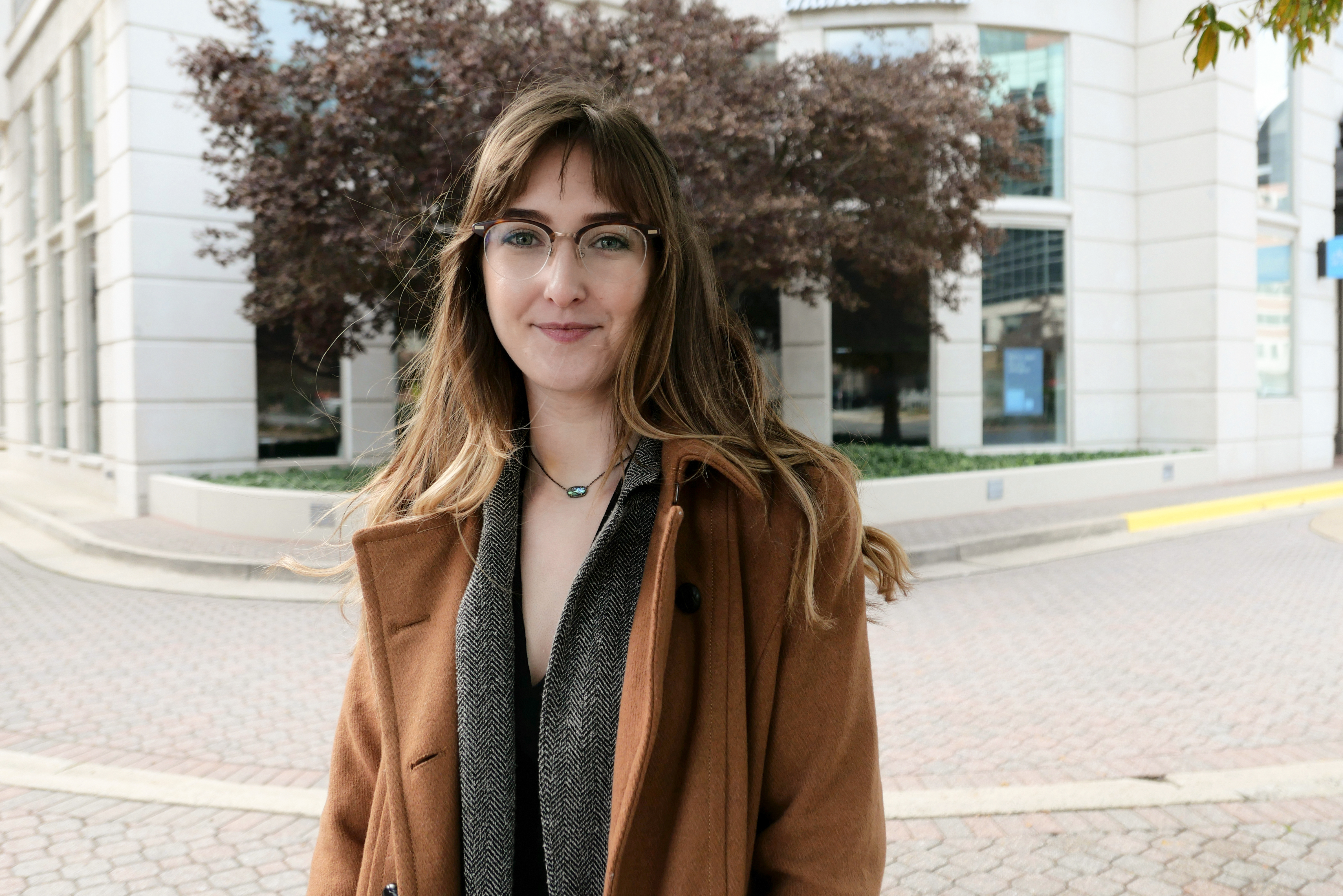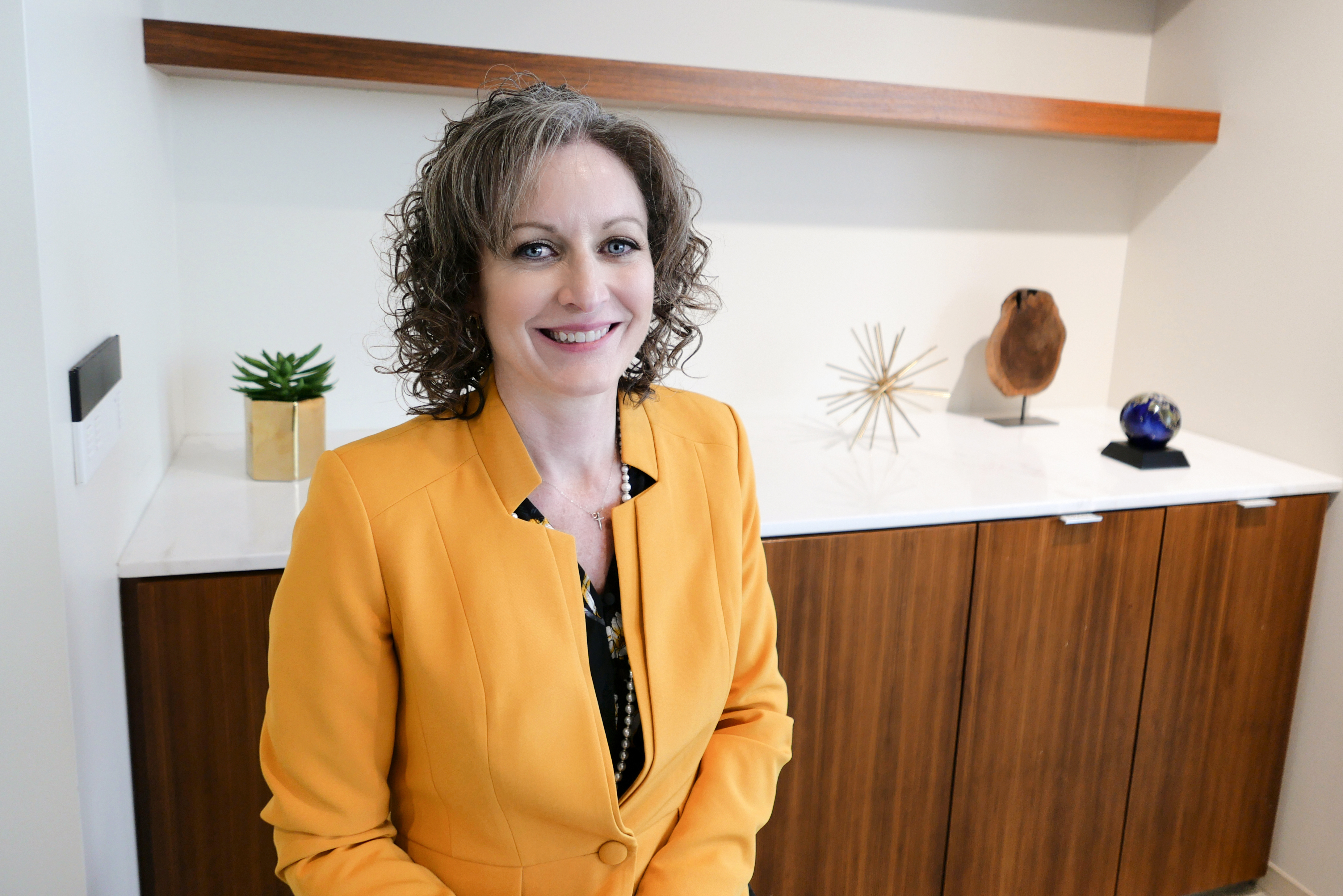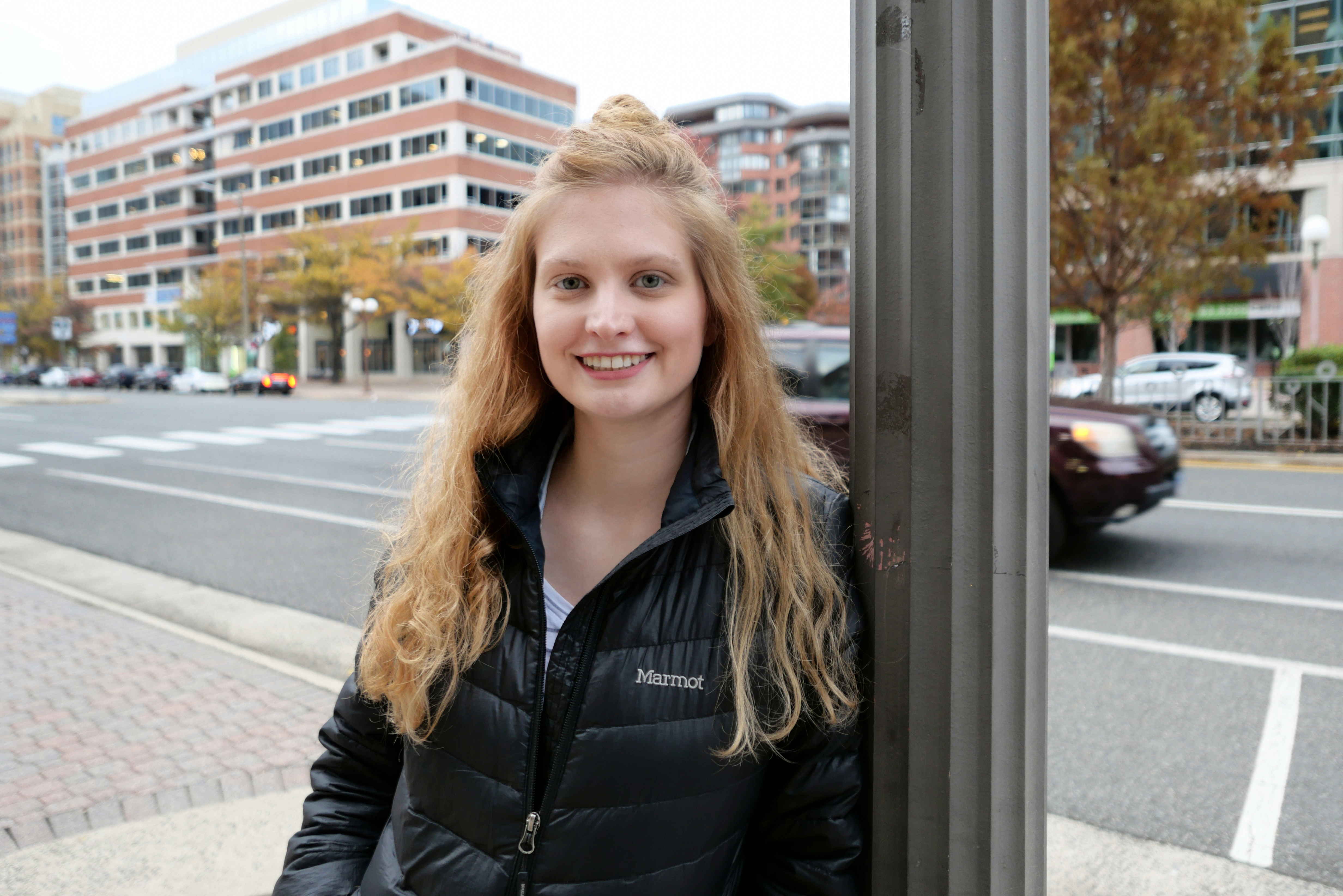 "Something exciting about Maxar is we are slowly coming together across a number of different business units where all these little unique pockets that have been woven together over time. It's really exciting the ways they are coming together and still maintaining their uniqueness. When you go to any different office, they have things that make them standout, but then you also feel this overarching sense that you still belong here, even though this isn't your home office."
-Kylie, Scrum Master
"One thing I really love working for Maxar is the shared interest in providing geospatial solutions. For someone who is really into geography and GIS, Maxar is a good fit. There is a growing culture that allows us to be able to build really cool things or really different things but also have fun while doing it."
-Gibran, Geospatial Software Engineer
"Joining Maxar was my first opportunity to do what I knew I wanted to do for my career and everything else just kind of felt like buildup to being here at Maxar."
-Kal, All-Source Analyst
"What I like about working at Maxar is that we put the mission first and because of my background that has a special value to me. I like that we are coming together as one Maxar and that opens up new opportunities between space infrastructure and intelligence."
-Lisa, Chief Architect for Global Support Programs
"What I love about Maxar is that everybody has been great in encouraging your career journey of moving up and moving forward."

-Kelly, Geospatial Analyst
Our core values
Our strength is in our people. Each of our team members makes a unique contribution to our collective mission. We recognize and appreciate each employee's commitment—every day bringing your best to work, living our values and fulfilling our purpose.
Find the right opportunity for your career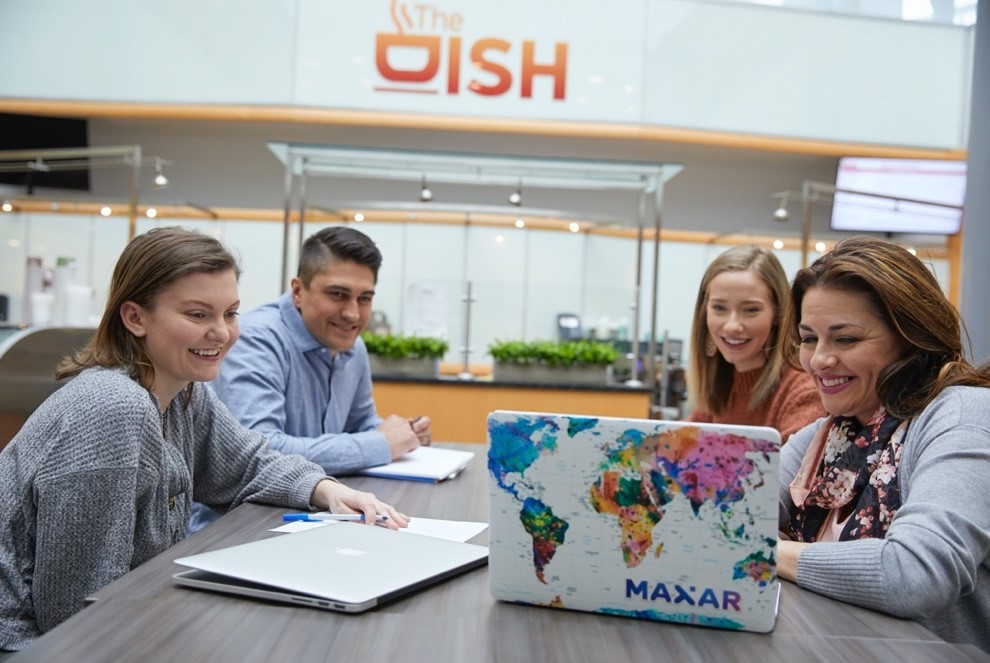 Early career opportunities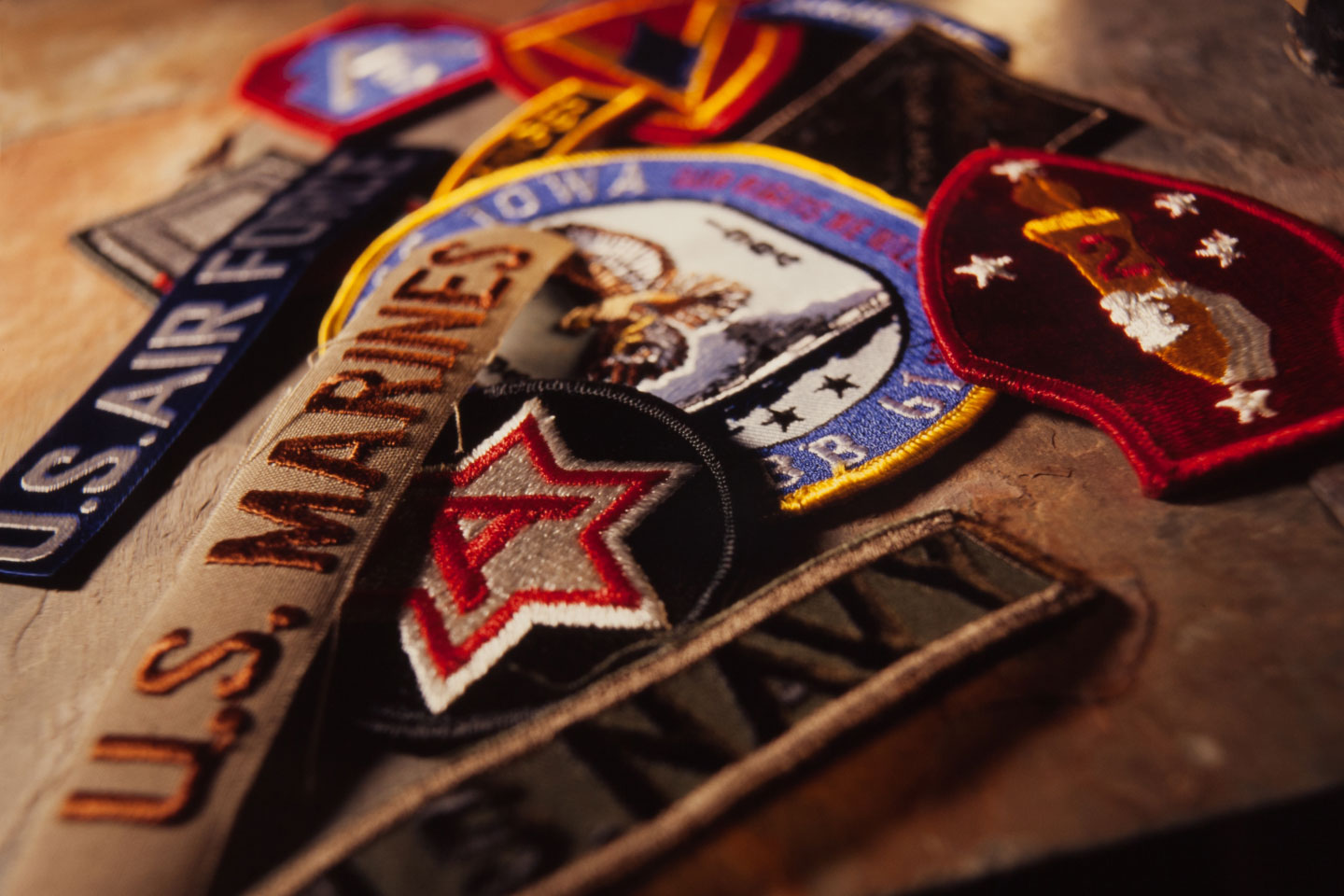 U.S. military and veteran services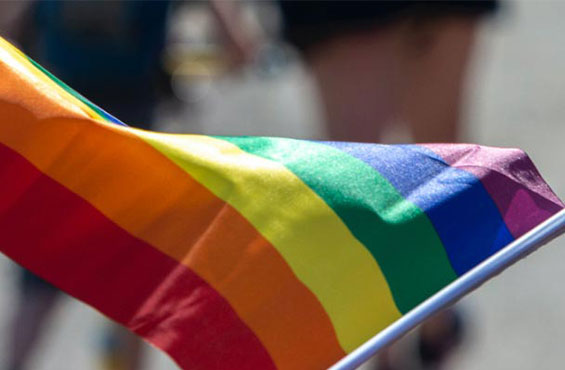 Inclusion and Diversity
Learn more about our culture and how we support an inclusive work environment.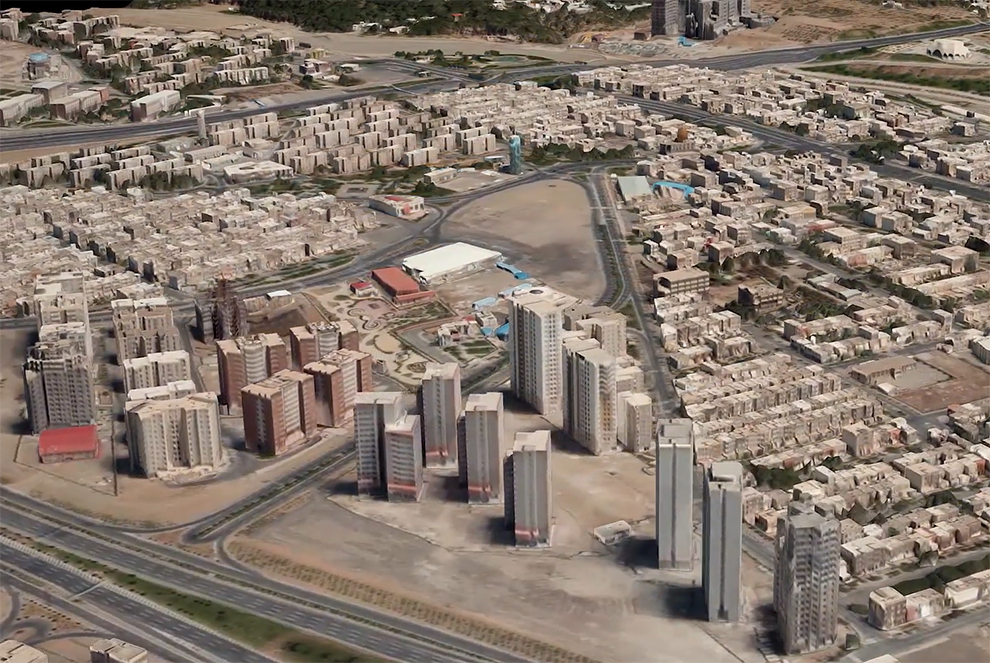 Maxar in Sweden
Join the team building the Globe in 3D.
JOIN US IN BUILDING A BETTER WORLD
Buyer
Herndon, VA; Remote (US)
Explore position
Equal Opportunity and Reasonable Accommodations
Maxar Technologies is an equal opportunity/affirmative action employer. All qualified applicants will receive consideration for employment without regard to sex, gender identity, sexual orientation, race, color, religion, national origin, disability, protected veteran status, age, or any other characteristic protected by law.
EEO is the Law
EEO is the Law Supplemental Poster
Pay Transparency Nondiscrimination Provision
EEO Policy Statement
If you have a disability and would like to request an accommodation in order to apply for a position with Maxar, please call 303-684-1633, or email our Maxar Talent Acquisition staff at careers@maxar.com. This service is designed exclusively to assist job seekers whose disability prevents them from being able to apply online. Only messages left for this purpose will be considered and responded to within 48 hours.
For information on our culture and how we support an inclusive work environment, click here.
Maxar's Taylor Kerl wins SSPI Promise Award, 20 Under 35
On October 6, our very own Taylor Kerl received the 2020 PROMISE AWARD from Space & Satellite International Professionals (SSPI), an award that recognizes the top three of its annual 20 Under 35 honorees for outstanding achievement and industry leadership potential.
Read more
For information on the Maxar Employment Candidate Privacy Notice and Consent policy, click here.