MILITARY AND VETERAN TALENT SERVICES
Transition into your next career with a company that puts the mission first.
Explore open positions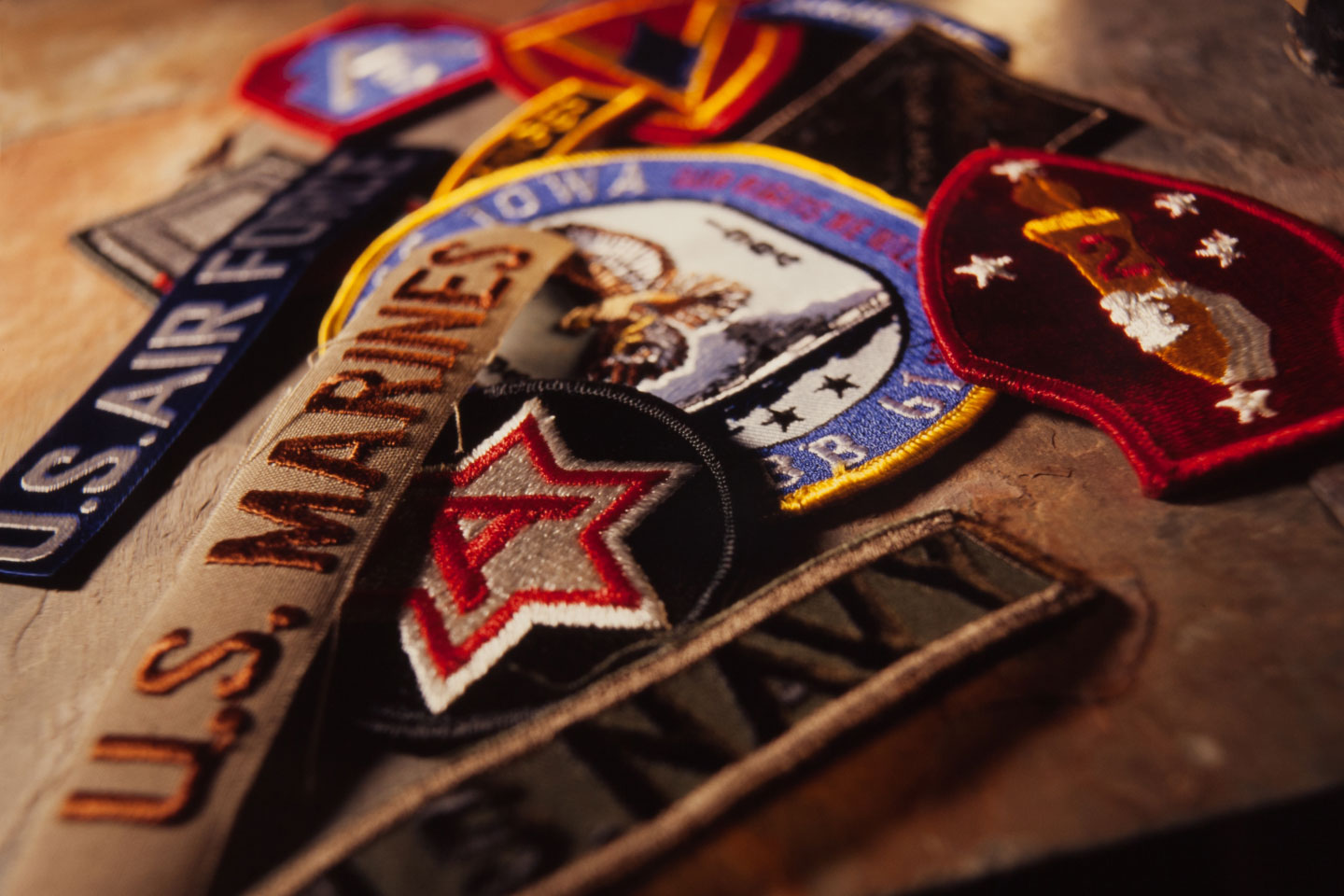 A MESSAGE FROM OUR CEO
Each of our team members makes a unique contribution to our mission, and this includes our veterans who have chosen to work at Maxar after their service in the military. We welcome the real-world experience they bring to solving tough challenges and delivering real results for our customers. We've seen how veterans easily transition from the military to our work environment because of the shared sense of mission and the commitment to purpose that is a hallmark of Maxar's culture.
Dan Jablonsky, President & CEO
U.S. Navy Veteran
WHO WE ARE
No matter which branch you come from, you'll find that Maxar shares the same values. We put the mission first, we work better together, we stay curious, we act like owners, we do it right and YOU matter.
Maxar is proud that veterans make up 10 percent of our workforce, and proud to help men and women like you transition into your next career. Whether it is in engineering, operations or the corporate team, you'll find the same camaraderie and challenges you experienced in the military.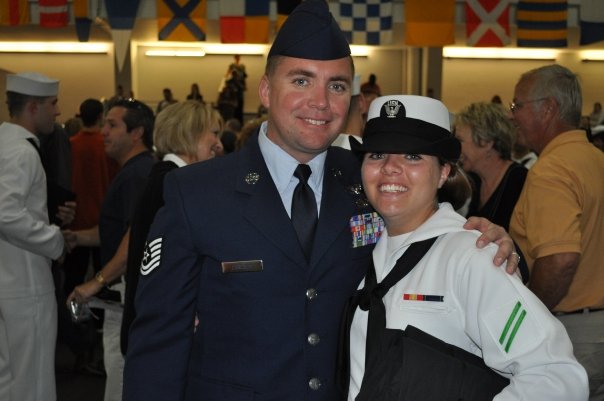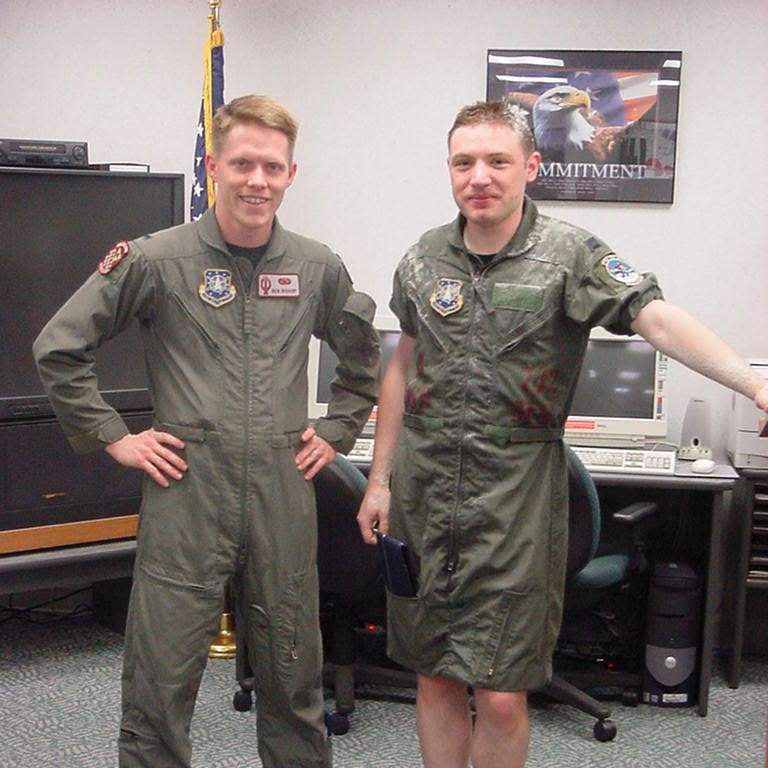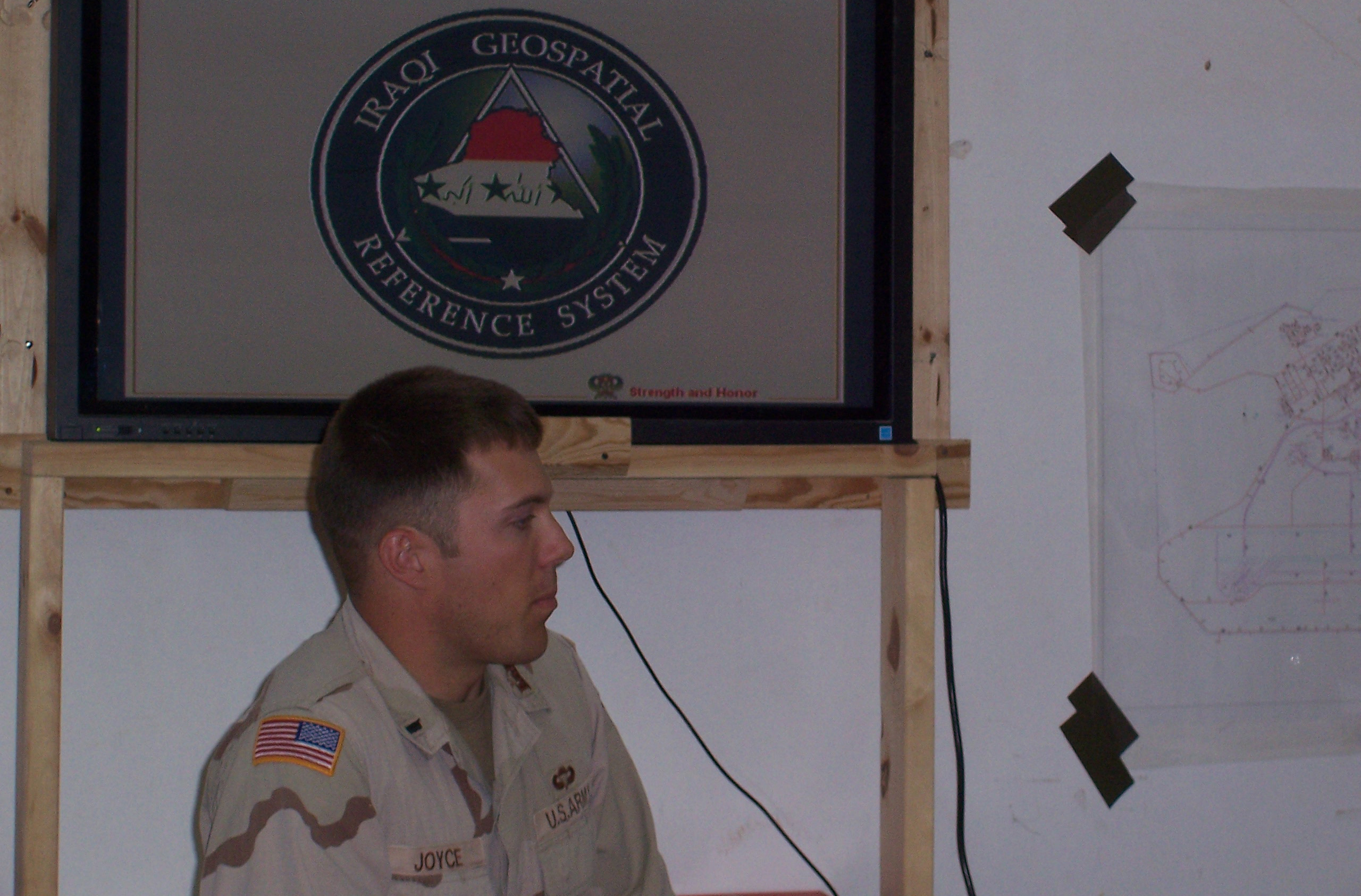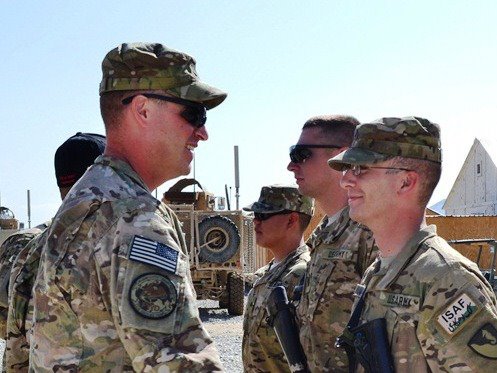 "Enlisting as an Aerographer's Mate in the U.S. Navy helped prepare me for success in my civilian career. My experience there drove my interest in GIS/mapping, and I explored that career field a little more while in college. When I spoke with the college recruiter from Maxar I noticed how much he enjoyed the work and the values the company has. Now I'm a part of the company. I love the people I work with and what we do. My favorite Maxar value is "We Act Like Owners." Nothing is more empowering than being able to own the work you do daily."
- Amanda, L., Collection Planning Analyst

U.S. Navy Petty Officer 2nd Class (Veteran)
"Learning the importance of discipline in the U.S. Air Force prepared me to be a good decision-maker and helps me ensure we avoid impacts to operations while maximizing velocity. My experience with the Space-Based Infrared Satellite Program taught me a lot about satellite engineering and mission operations. While still rigorous, satellite engineering and ops at Maxar is different in the collaboration and mission-impacting decisions we are making. At Maxar "We Act Like Owners." This value we live by ensures the continued success of our mission by empowering us to make sound decisions and collaborate with stakeholders and own the work we do daily."
- Ben, B., Senior Staff Satellite Operations Engineer
U.S. Air Force Major (Veteran)
"As an engineer officer in the U.S. Army assigned to a topographic engineering unit, I learned the foundations of geospatial measurements and mapmaking, which are core missions we serve in the Earth Intelligence business at Maxar. I've been with the company for four years, and I enjoy working with this amazing team and find it fulfilling to continue to serve the U.S. and allies defense missions. My favorite Maxar value is "We Do It Right." To me that means we don't take shortcuts, we delight our customers with our current capabilities, and we innovate and improve our capabilities for the future. Many companies in the industry claim they will be able to do something amazing―in a few years. Maxar does amazing things every day."
Ken, J., Director of Product Marketing Management
U.S. Army Captain (Veteran)
"As a Combat Engineer on active duty and then an Intelligence Analyst in the reserves, I was exposed to a very wide variety of experiences, all of which have helped shape my civilian career. I've been with Maxar a little under a year. The people here are the best, technically and personally, and the overall mission and impact is a great cause to support. My favorite Maxar value is "We Put The Mission First." We don't let obstacles deter us, and we don't quit. This perseverance and resilience is prevalent in military culture and makes for a great environment for veterans and will help you feel at home on our team."
Michael, V., Strategic Talent Sourcer
U.S. Army Specialist (Veteran)
Join our talent network
Learn about career opportunities with Maxar.
Learn more
RECEIVE A RESUME REVIEW BY A MEMBER OF OUR TEAM
What to expect:
Review our example resume with common mistakes and issues called out. Use this as a guide to identify any similar mistakes in your resume and make edits, if needed.
Submit your edited resume in Word format here.
When your resume is received, a member of our team will reach out to schedule a one-on-one virtual review session.
What you should do:
Browse our current openings and identify any you are interested in learning more about.
Be prepared to update your resume following the review session so that you can submit it for consideration for those roles (if applicable) or for your own records.
G.I. Jobs Virtual Job Fair
Are you a U.S. veteran looking for your next career opportunity? Don't miss this event Thursday, December 14 to chat 1:1 with Maxar recruiters, learn about the company and discuss positions available. Register today!
Dec. 14, 2023
12:00PM-04:00PM EST Virtual Event
Learn more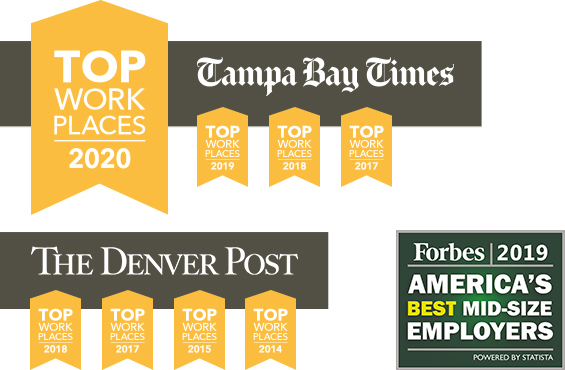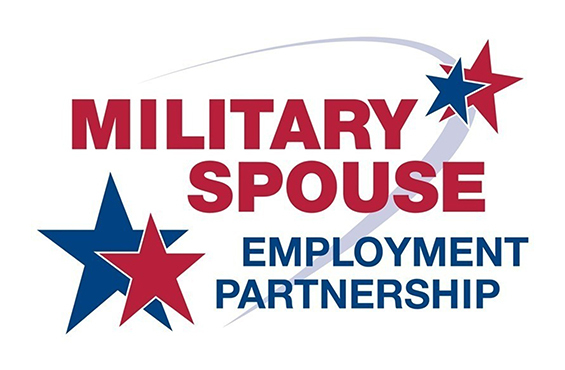 The appearance of U.S. Department of Defense (DoD) visual information does not imply or constitute DoD endorsement.