Redefining what's possible
At Maxar, we stay curious.
We never stop working to discover the answers to the questions of tomorrow and the solutions for the world's toughest challenges. By building strong relationships with institutions of higher education, Maxar creates opportunities for students and faculty to use real-world data and technology and collaborate with our team.
Integrated capabilities that connect Earth and space

Satellites and spacecraft
For communications, exploration and Earth observation

Space robotics
For on-orbit servicing, assembly and manufacturing

Ground systems
For secure, reliable global access

Satellite imagery and data production
Includes product development, management and customer support

Data science and analysis
Includes advanced analytics, AI and machine learning platforms plus geospatial services

Corporate operations
Includes finance, human resources, IT and more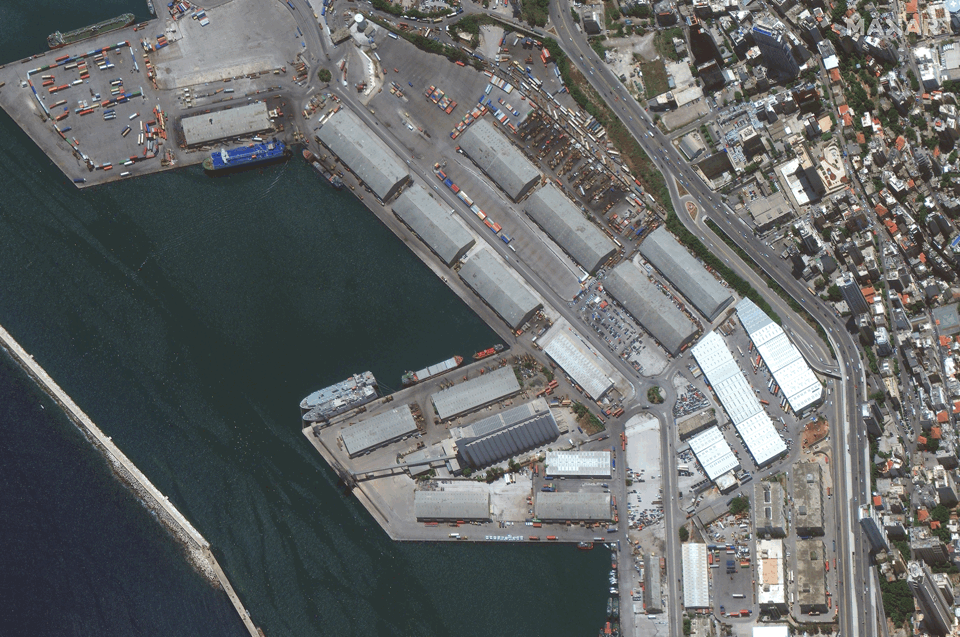 Open Data Program
The Maxar Open Data Program releases timely data and analysis to assist in emergency response and recovery efforts.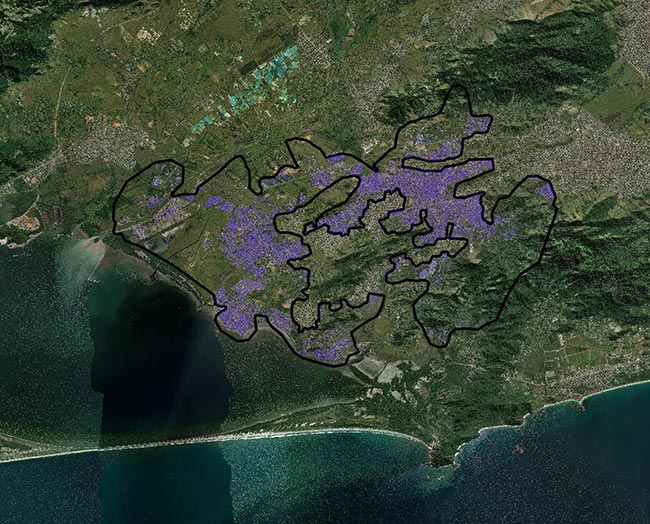 SpaceNet®
An open innovation project offering a repository of freely available imagery with co-registered map features.
Request a Maxar speaker for your event
Explore opportunities
Request to speak with a team member about how we can support academic programs, research projects and school events.
Start a conversation