About us
Maxar serves the most discriminating and innovative customers on the planet. We deliver breakthrough technology and insights to unlock infinite possibilities for a better world.
Our Purpose
The promise of space is to ensure everyone on the planet has access to the technology and information that makes the world a better place. At Maxar, we are committed to creating the connections and intelligence For A Better World.
Learn more
We deliver on this purpose by living six important values:

We put the mission first
Everything we do is to exceed the expectations and support the ambitions of our customers.

We work better together
We are an organization that values collaboration and diversity to create a better future.

We stay curious
We never stop working to discover the answers to the questions of tomorrow and to solve the most difficult problems.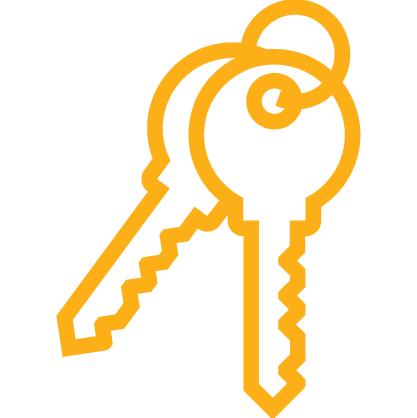 We act like owners
We know that results matter, and we continually find new ways to grow, improve and deliver sustainable value.

We do it right
We operate with integrity. No shortcuts. We honor our commitments to our customers, our partners and our employees.

You matter
Our strength is our people. Each team member makes a unique contribution to our collective mission. We recognize and appreciate their commitment—every day bringing their best to work, living our values and fulfilling our purpose.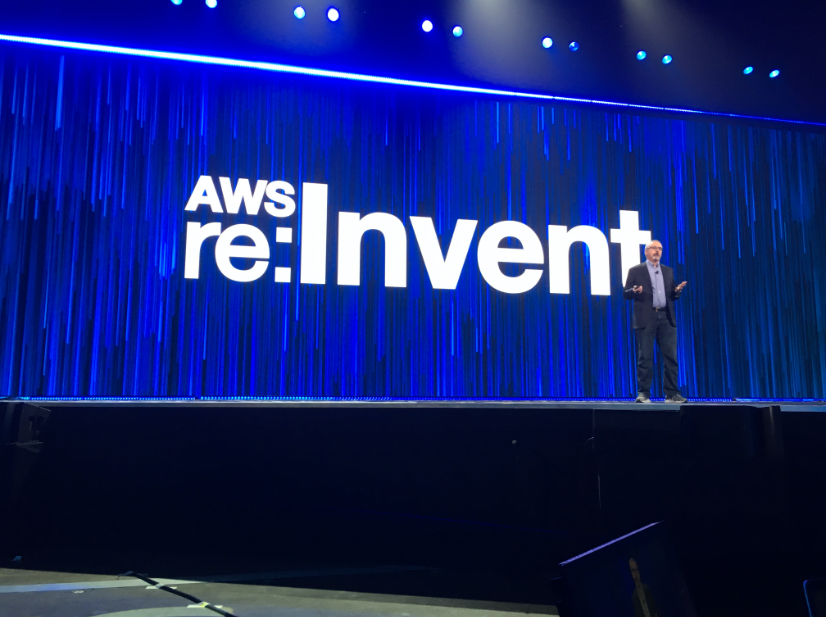 Leadership
Grounded in our values, the Maxar leadership team is committed to serving our customers and communities all over the globe and brings together industry leading experience to accelerate our innovation forward.
Learn more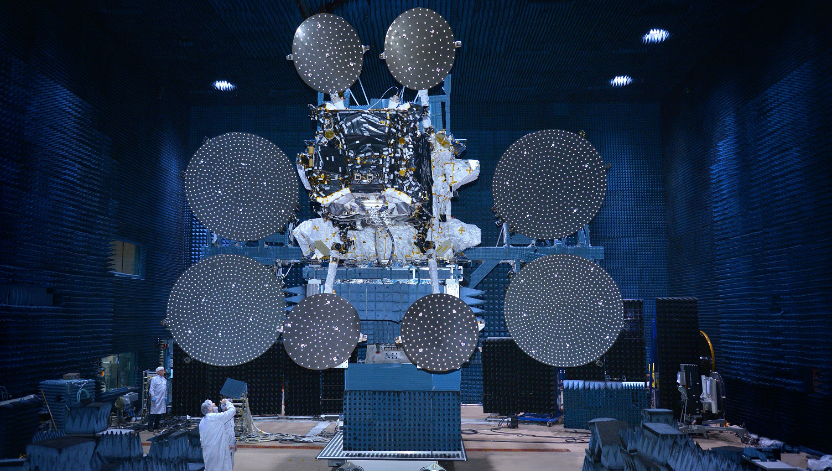 Making history
Explore the pivotal milestones that have helped us make so many customer missions and applications possible.
Learn more
THE MAXAR CONSTELLATION
Maxar proudly delivers on the promise of truth and transparency from space. We own and operate the world's most sophisticated constellation of Earth imaging satellites. With four active satellites on orbit, we collect more than 3 million square kilometers of imagery each day to provide customers with a current view of our changing planet.
Explore constellation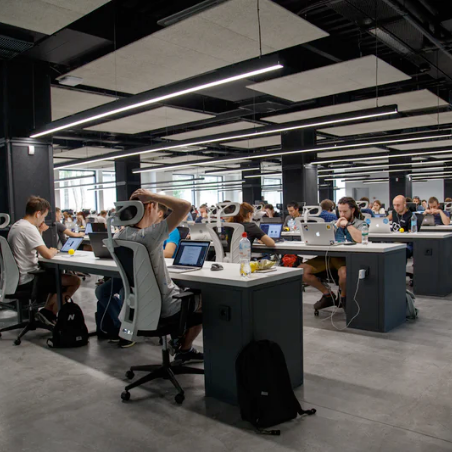 How many employees?
4,300 employees in more than 20 locations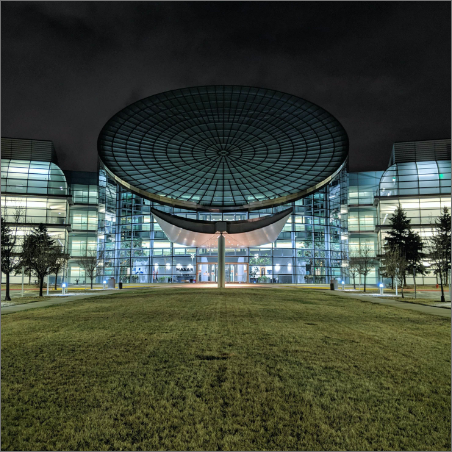 How many countries?
Customers in more than 70 countries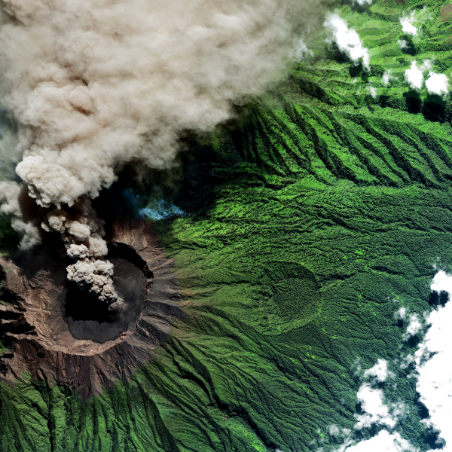 How much imagery?
Collecting more than 3.5 million sq km of high-resolution imagery of Earth per day